Image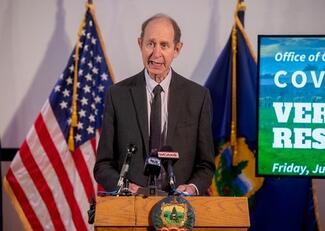 Public Contact
If you have questions or need information, please use the website's contact page.

Media Contact
For press inquiries, requests or to schedule an interview:

[email protected]

ermont.gov

Browse our public health news releases and opinion pieces.
 
Join us @healthvermont on Facebook, Twitter, Instagram, YouTube for Health Department news and updates.