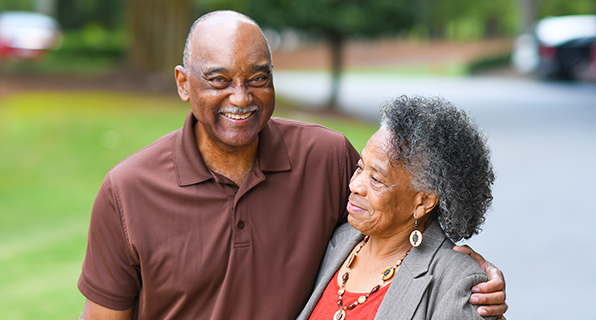 Brain health is an increasing public health priority in the US, and in our Vermont communities. The proportion of Vermonters over the age of 65 is continuing to increase, predicting that more individuals and families will be impacted by memory loss and dementia.
No matter your age or health status, it is important to understand your risk of memory loss and what you can do to protect your brain health. 
Key Data:
In 2020, one in seven (7%) Vermont adults aged 45 and older reported worsening confusion or memory loss in the last year.

Adults who identify as lesbian, gay, bisexual, transgender, or other sexual identity (LGBT) have a significantly higher rate of subjective cognitive decline (20%), compared to non-LGBT adults (9%).

Of the adults who reported symptoms of cognitive decline, just half (50%) discussed their confusion or memory loss with a healthcare professional.
Plans and Reports: