Image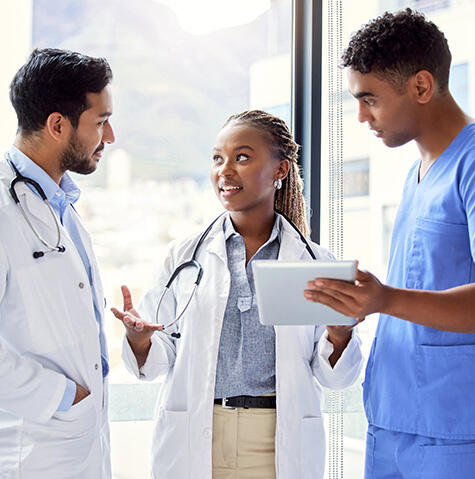 The Vermont Board of Medical Practice protects and promotes the health and safety of Vermonters by ensuring professional integrity through licensure of health care practitioners and investigation of complaints in a fair manner that is respectful to all parties.
The Board licenses allopathic physicians, physician assistants and podiatrists, and certifies anesthesiologist assistants and radiologist assistants.
Other health professionals, including nurses, osteopathic physicians, and EMTs are regulated by the Vermont Office of Professional Regulation.