Health Professionals & Systems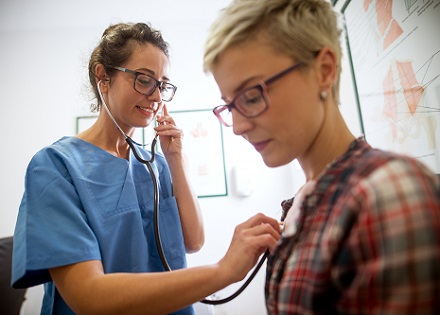 Vermont has a longstanding commitment to promoting health and healthy communities. The Health Department and other partners work to align efforts of the many service providers to ensure access to quality, affordable care. Our public health system includes partners from many other sectors beyond health that are responsible for creating conditions for people to be healthy.
For a small rural state, Vermont has a robust clinical health system. Direction and resources from the Health Department support strong foundations for clinical care.