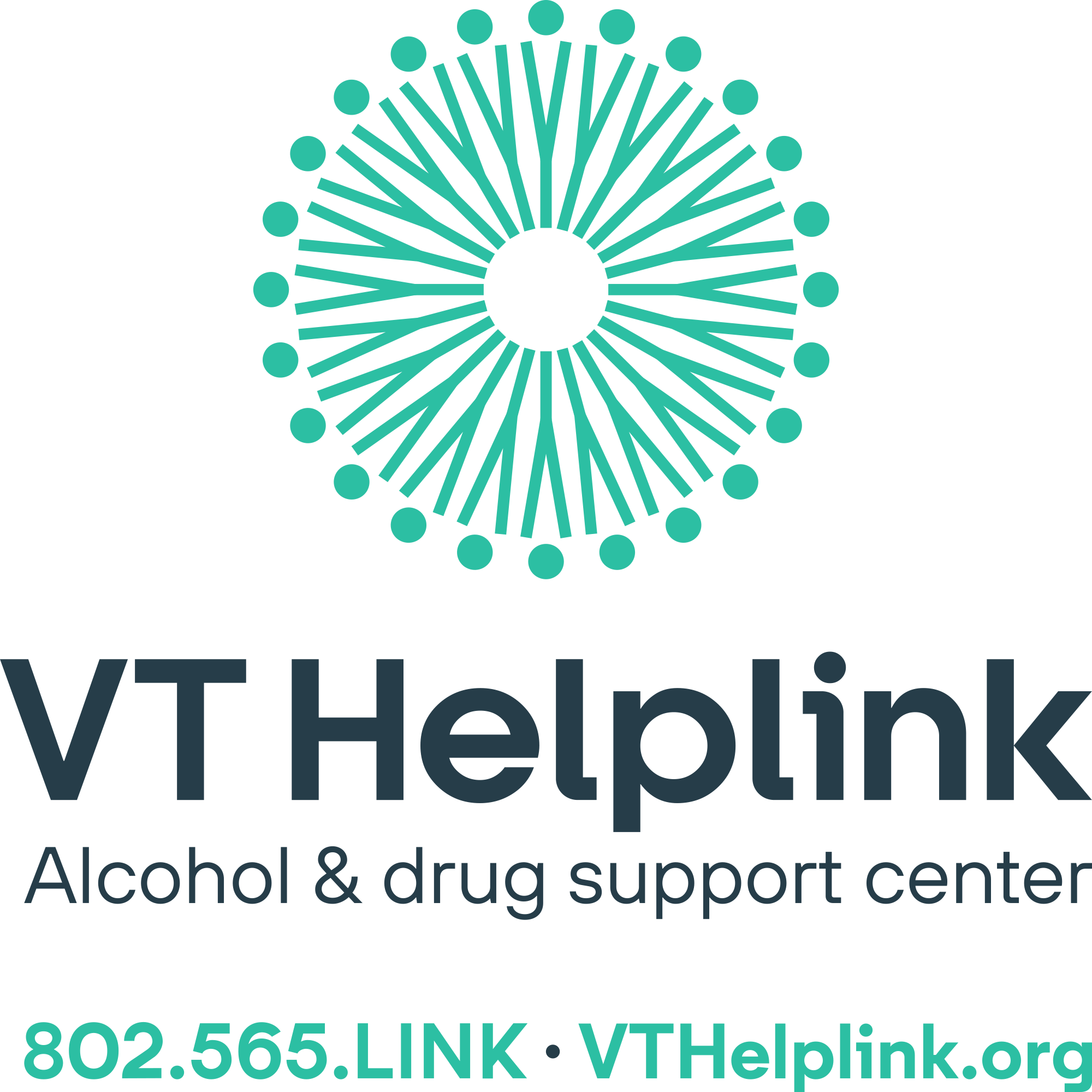 Deciding to seek treatment for a substance use problem can be difficult but is a step toward a healthier life. Whether you're seeking help for yourself or someone you care about, VT Helplink is Vermont's connection to substance use disorder treatment programs and other alcohol & drug support services. 
VT Helplink is a free resource for Vermonters, providing confidential, non-judgmental support and referrals based on your specific needs. No matter where in Vermont you are, a caring Helplink Specialist will listen to you, answer your questions, and help you or your loved one take a step towards recovery.
Visit VTHelplink.org any time, or call 802-565-LINK (or toll-free 833-565-LINK):
Monday through Friday: 8am to 10pm
Weekends and holidays: 8am to 6pm
You can also answer quick and confidential questions to get connected to the right services for you.
Treatment during COVID-19: Treatment service providers have guidelines in place to protect patients and staff.