Image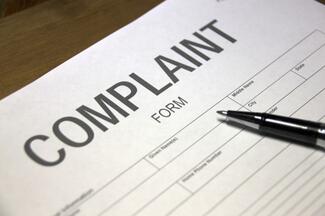 The Vermont Board of Medical Practice investigates complaints of unprofessional conduct, and may issue reprimands; or revoke, suspend, or place conditions on professional licenses and certifications, or take action where appropriate to protect public health and safety.
If you have a concern about a medical professional licensed by the Board – complete and mail or email the appropriate forms from the list below.
Mail Address: Vermont Board of Medical Practice, 108 Cherry Street, P.O. Box 70, Burlington, VT 05402
To proceed with an investigation, the complaint form and Authorization for Release of Medical Records must be received by the Board. Call (802) 657-4220 with questions.