St. Albans
St. Albans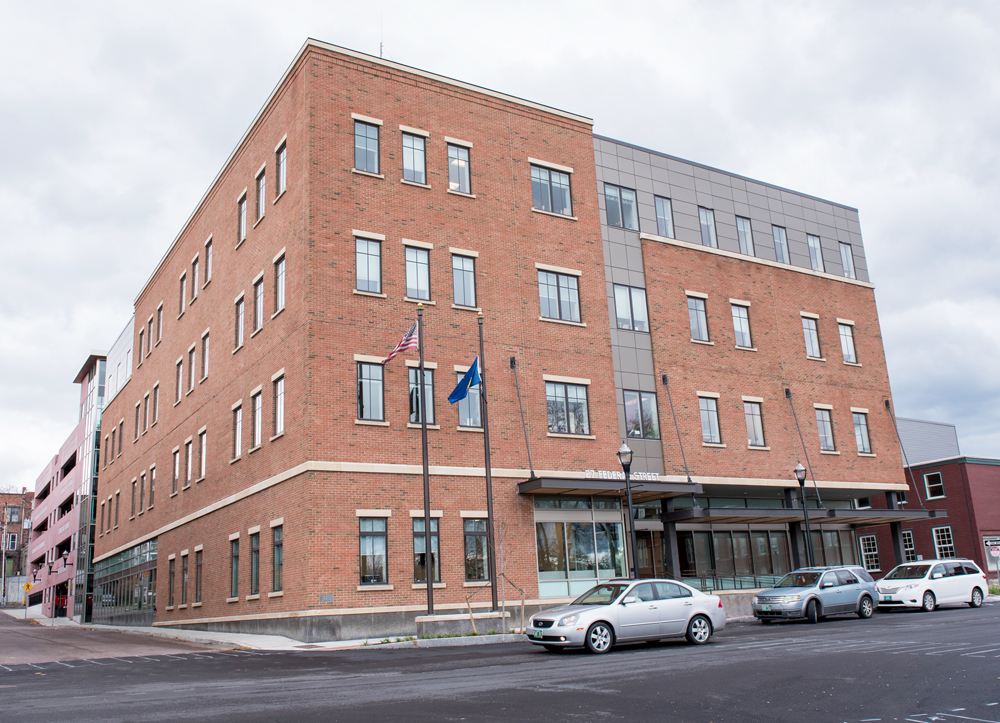 We are your local public health office. We deliver a wide range of public health services and support healthy lifestyles where we live, work and play. Our WIC program offers healthy foods, nutrition counseling, breastfeeding support, health education and connections to other community resources. We provide immunizations, support dental health care, improve access to alcohol and drug abuse treatment and recovery information, identify and stop the spread of disease and respond to public health emergencies.
We collaborate with schools, worksites, cities, towns and community organizations to improve the health and well-being of everyone. We support improved access to and consumption of healthy foods, encourage use of community recreational resources, promote the importance of smoke-free environments and quitting smoking, support communities to include health in their planning and policies, develop partnerships to maximize resources and explore opportunities to create partnerships that promote healthy behaviors.
Contact us to learn how we can support you and your family on your journey to embrace a healthy lifestyle.
Ask a question about COVID-19
Type your question about COVID-19 in Vermont in the space below. This will start an automated search to find you an answer.
Call 2-1-1 for more information
Testing Your Water? Drop Off Samples in St. Albans!
If you drink water from a well, it's important to test it. What's in your water can affect your health – whether it's arsenic, lead, E. coli or another contaminant.
To test your well water:
1. Order a test kit from the Department of Health Laboratory by calling 800-660-9997 or 802-338-4736. The Health Department recommends the following testing schedule: 
Total coliform bacterial test - every year, $14
Inorganic chemical test (arsenic, lead, nitrate and more) - every five years, $100
Gross alpha radiation screen - every five years, $45
2. Follow the instructions on the kit to take samples of your water.
3. Drop off the samples at the St. Albans Office of Local Health.
Drop-off hours: Monday through Friday, 7:45-11:30 a.m. (except State holidays)
Drop-off location: St. Albans Local Health Office, 27 Federal Street, Suite 201, St. Albans, VT
Learn more at healthvermont.gov/water
Contact Information
St. Albans Office of Local Health
27 Federal Street, Suite 201
St. Albans, VT 05478
District Director
888-253-8801 or 802-524-7970
Fax: 802-527-5405
Communities Served
Alburg, Bakersfield, Berkshire, Enosburg, Fairfax, Fairfield, Fletcher, Franklin, Georgia, Grand Isle, Highgate, Isle La Motte, Montgomery, North Hero, Richford, St. Albans City, St. Albans Town, Sheldon, South Hero, Swanton