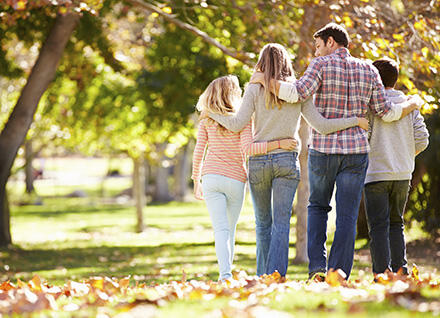 Supporting strong family connections has helped to reduce alcohol and cannabis use among youth in Vermont.  Family programs promote healthy family relationships and strengthen parenting skills to help prevent and address youth alcohol or other drug use.
Substance use can prevent proper brain development during a critical age and impact daily brain functioning. Helping your children make healthy choices is critically important.
As parents, you are your kids' #1 influence.
Rocking Horse
The Rocking Horse program is not currently being offered.
Parent Up
The use of alcohol or drugs early in life can have a negative impact on physical and emotional health. Parent Up helps you talk with your children early and often, no matter how awkward the conversation. Learn more at parentupvt.org
Let's Talk CAnnabis
You have a major impact on whether or not your child chooses to use cannabis. Parents and mentors have the opportunity to promote substance-free norms and prevent young people from using cannabis. Talk with your children early and often. Learn more at letstalkcannabis.com