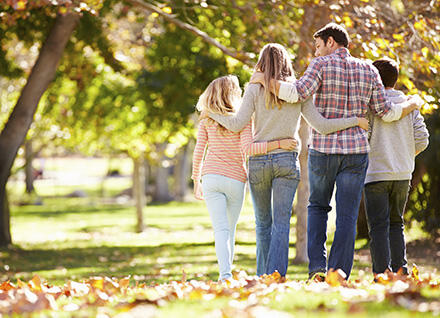 Supporting strong family connections has helped to reduce alcohol and marijuana use among youth in Vermont.  Family programs promote healthy family relationships and strengthen parenting skills to help prevent and address youth alcohol or other drug use.
Rocking Horse
The Rocking Horse program is not currently being offered. Check out our other resources for parents, like Parent Up.
Parent Up Vermont
The use of alcohol or drugs early in life can have a negative impact on physical and emotional health. Substance use can prevent proper brain development during a critical age and impact daily brain functioning. Helping your children make healthy choices is critically important.
All teens are at risk of substance use and other serious issues, but as parents, you are their #1 influence. Parent Up Vermont helps you talk with your children early and often, no matter how awkward the conversation. Get tips for how to start and continue these conversations at ParentUpVT.org.
For more information on adolescent brain development, check out webinar by Kreig Pinkham, Washington County Youth Service Bureau Executive Director, "Risk, Reward and Resiliency – A Strength-based Approach to Understanding Youth and Substance Use."
Parenting Education
Parenting education programs give you the skills and knowledge you need to help guide your children through adolescence. Parenting education programs are supported by the Health Department but are implemented regionally.
Family Matters, Nurturing Parent Program, Guiding Good Choices, Strengthening Families, Active Parenting, and Parenting Wisely are examples of parenting education programs that have the following goals:
Better parental communication and disciplinary skills;
Prevent/treat child abuse and neglect; and
Prevent alcohol, tobacco or other drug use.