Oral Health
Oral Health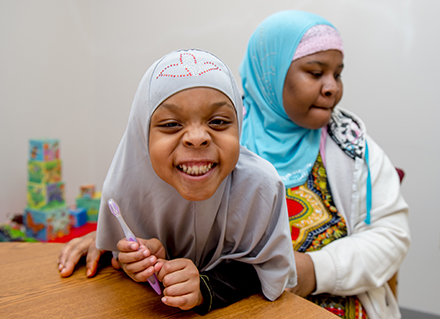 You cannot be truly healthy without good dental health. Dental health is important for obvious reasons like eating, speaking, feeling good about your smile, and being able to find a job.
Dental health is also important for overall health. For example, people who have diabetes are at greater risk for dental disease, and having dental disease makes it more difficult to control blood sugar levels. Poor dental health has also been linked to heart disease and stroke as well.
To see how we're doing in Vermont: Oral Health Performance Scorecard 
Find Vermont data, reports and publications on dental health: Plans & Reports
We partner to promote dental/oral health.
We work collaboratively with partners across the state and nation to support early preventive dental health – beginning in pregnancy.
We focus on evidence-based dental health strategies like fluoride varnish, community water fluoridation and dental sealants. Our mission is to reduce dental disease and promote dental health for all Vermonters.