White River Junction
White River Junction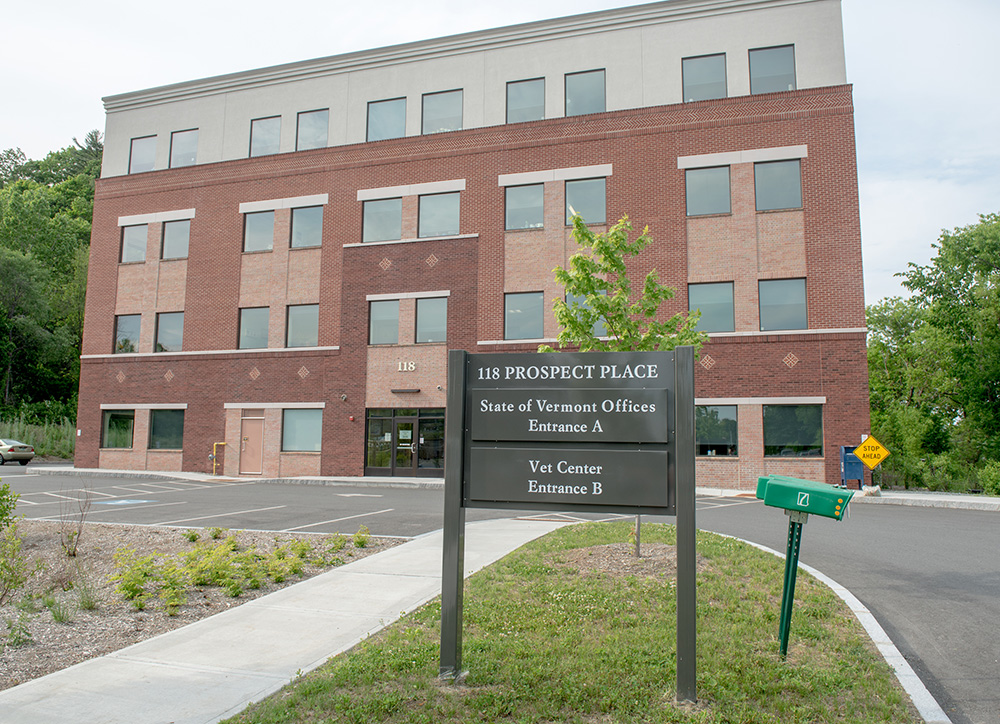 Serving East Central Vermont (Northern Windsor and Southern Orange Counties)
Our staff are based in your community – we are the local face of public health in Northern Windsor and Southern Orange County. We work in schools, at worksites, with your town offices and partner groups, and we serve individuals and families right in our office. We help pregnant women, new mothers and young children to eat well and learn about nutrition, we provide immunizations, and we support programs and policies that help all people form healthy habits. We invite you to learn about the many ways we can help you, your family and your community be healthy.
Ask a question about COVID-19
Type your question about COVID-19 in Vermont in the space below. This will start an automated search to find you an answer.
Call 2-1-1 for more information
Communities Served
Barnard, Bethel, Bradford, Bridgewater, Chelsea, Corinth, Fairlee, Hartford (including Quechee, White River Junction, Wilder), Hartland, Norwich, Pomfret, Randolph, Rochester, Royalton, Sharon, Stockbridge, Strafford, Thetford, Tunbridge, Vershire, West Fairlee, Woodstock