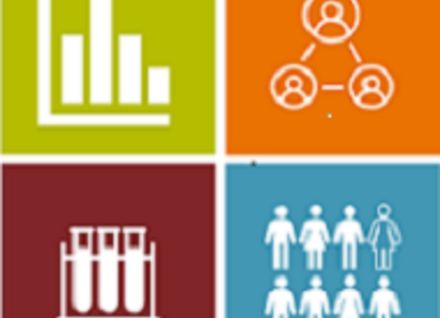 Click to go to this section on the page:
The Health Department continues to collect, analyze and respond to data on a daily basis. Data and reports are updated on Wednesdays.
Find national COVID-19 data at CDC
COVID-19 SURVEILLANCE REPORT
Current Surveillance Report Summary:
Vermont's COVID-19 Community Level is LOW.
The following COVID-19 Community Level indicators are in the LOW range:
Rate of COVID-19 cases
Rate of COVID-19 among people being admitted to the hospital
Percent of hospital beds occupied by COVID-19 patients
NEW (January 11, 2023): This COVID-19 Surveillance Report includes updated data on cumulative COVID-19 deaths. For more information see our January 6 news release.
The volume of people going to emergency departments due to COVID-like symptoms is lower than the same time of year in 2022.
Outbreaks and situations of concern in long-term care, corrections, and health facilities remains significantly lower than in May 2022.
There is nothing of immediate concern in Vermont's wastewater data, which tends to show weekly variation but overall remains significantly lower than the Spring of 2022.