Image

 

About four out of 10 Vermont households drink water from private wells or springs.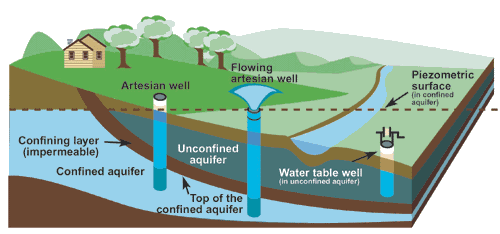 If your water does not come from a town or city water system, you are using a private drinking water source. Types of private drinking water sources include drilled wells, shallow dug wells and groundwater springs. 
You are responsible for testing the quality of your drinking water and maintaining your well or spring. Private water sources for household use are not regulated by the Environmental Protection Agency (EPA) or the State of Vermont, except if you drill a new well.