Public Records & Public Information Requests
Image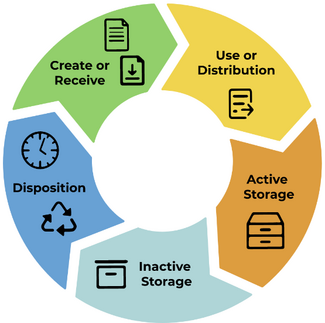 As a public agency, the Vermont Department of Health is responsible for applying efficient and effective management methods throughout the lifecycle of a record: creating, using, maintaining, retaining, destroying and preserving records created and received in the course of business. These records must be systematically managed – both to preserve their legal, historic and informational value, and to promote economical and transparent business operations.
Vital Records – If you are looking for birth, death, marriage/civil union, or divorce/dissolution records, go to Vital Records & Population Data
Vaccine Records - If you are looking for a record or proof of vaccination, go to Immunization Registry
Making a Request
Choose one of three options below to email a description of the information you are seeking. This will help us respond to your request most efficiently. Upon receipt, we will fulfill your request or contact you for more information.
News media / Public information requests
Not all requests for information are public records requests. If your request for data, records or public information, is determined to be a public records request, the following fees have been established as the actual cost of providing a copy of a public record in accordance with 1 VSA 316(d).