Image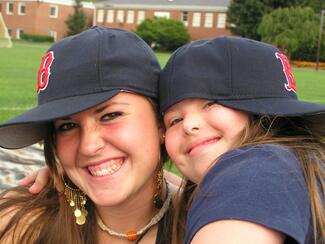 What We Do. Children with Special Health Needs (CSHN) supports Vermont children and youth with special health needs by supporting comprehensive, culturally sensitive, community-based and family-centered services. This is a free public health program for families.
Who We Help. CSHN supports children with complex, chronic health conditions and/or developmental disorders, ages birth to-21, and their families, with flexible, experienced, and proactive services.
Who We Are. A team of medical social workers, nurses, and other specialty providers who are experienced and skilled in working with children, their families, and providers.
How We Help. CSHN provides a variety of services and supports based on your child's and family's needs. CSHN focuses on your child, while also taking a holistic, family-centered approach. We are there when you need us the most, and in the background when you don't. There are a variety of services and programs available depending on the needs of your child and family, including: