Image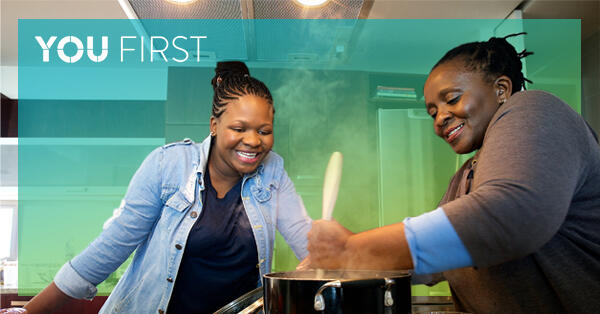 You First is a one of a kind, free program. You First helps Vermont women and anyone with breasts or a cervix in three ways:
Covers the cost of breast and cervical cancer screenings and diagnostic follow-up. 

Connects you with a You First team member to help you navigate the health care system—from answering questions, to sending reminders, to scheduling appointments, to arranging transportation, to interpreting results.

Covers healthy lifestyle perks for members 35-64. Members can get heart health screenings and receive benefits like one-on-one health coaching, fitness memberships, nutrition programs, passes to Vermont's state parks, coupons for local farmers markets—and much more.

Can I join the You First program?
You can join if the following are true: