WIC Basics  |  Eligibility  |  Apply  |  Local Offices  |  Activities & Events  |  Check Your Balance

MORE FRUITS & VEGETABLES WITH WIC  Farm to Family DISTRIBUTIONS 

FORMULA SUPPLY UPDATES  WIC FORMULA INFORMATION
WIC is the USDA Special Supplemental Nutrition Program for Women, Infants and Children. WIC provides food benefits, nutrition education, breastfeeding support, counseling and programs for pregnant Vermonters, parents and caregivers with children under 5.
Benefits of WIC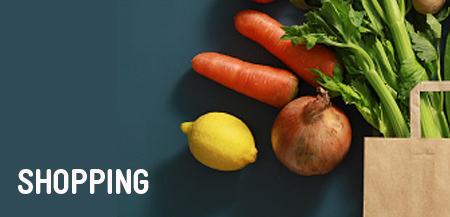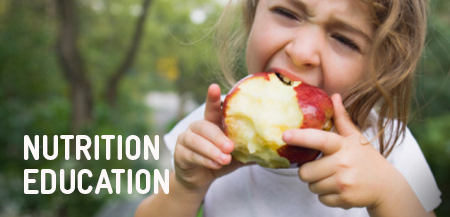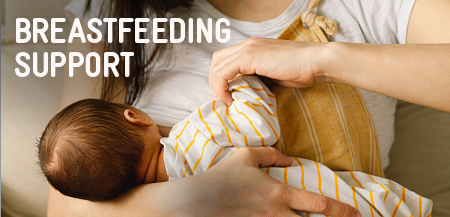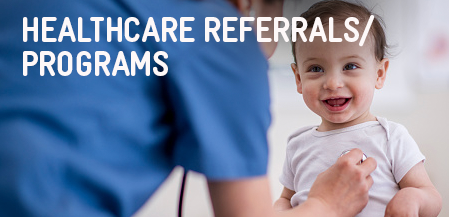 DOWNLOADS
Family Partners are valued members of the Vermont WIC team! We love working with families to help ensure our program fits the needs of Vermonters. The time commitment is approximately 3 hours a month, and is flexible based on your availability. We compensate families $25 per hour. Click to apply to become a WIC Family Partner!
 
FOR GROCERS
Requirements and resources for WIC grocers.
For Health Professionals
Resources for health professionals.
 
Contact Us
For help or more information, contact the Vermont WIC Program by email at [email protected] or call 800-464-4343 | 802-863-7200 | Fax: 802-865-7754 | TTY/TDD: Dial 711 first. Or contact your local office.
USDA Non-discrimination policy.