WIC
WIC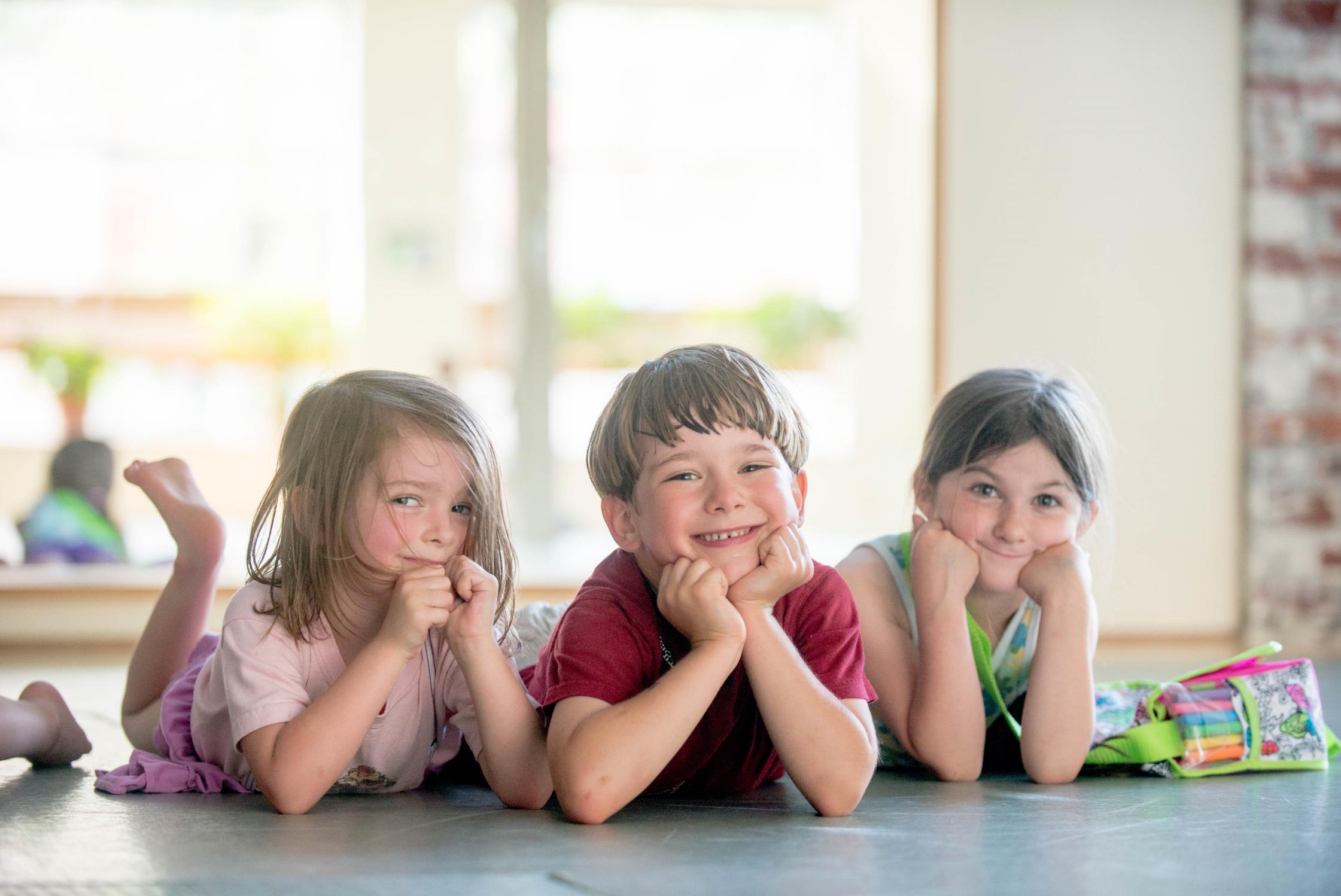 WIC is here to help you and your family thrive and be healthy
WIC is the USDA Special Supplemental Nutrition Program for Women, Infants and Children. WIC gives you access to healthy foods, nutrition education and counseling, and breastfeeding support. If you're pregnant, a caregiver, or a parent with a child under five, WIC is right for you!                                                                                                               
WIC welcomes families at any time. Check out WIC's prescreening tool to see if you and your child are eligible, and learn more about WIC benefits, how to apply, and how to eat well with WIC. Parents, grandparents and foster parents may apply for children who are in their care. Contact the Local Health Office serving your community and schedule an in-person WIC appointment to apply. Help spread the word about the benefits of participating in WIC: refer a friend to WIC today!
When you choose WIC for your family, you get the personalized support you need during critical periods of growth and development.  WIC has the resources, know-how and tools to help you be the parent you want to be and to give your child the best possible start in life. Stick with WIC until age 5, and set your child up for success!
VERMONT WIC IS RESPONDING TO COVid-19
We continue to provide services that align with social distancing and we are committed to supporting families during this time. If you have opted in to email and text notifications, you will receive important program updates, including information about local office hours and changes in operations. Contact your local office with any questions about breastfeeding, nutrition or shopping and to opt in for email and text notifications if you are not already receiving them and would like to.
Phone Appointments
WIC appointments will continue to be held over the phone. Please see the Phone Appointments page for more information. 
Temporary Food Changes
Vermont WIC will continue offering items on the expanded food list. Many of these foods have also been permanently added to the WIC food package, including shredded cheese and eggs. These items and other changes are listed in the WIC Foods Insert and have also been updated on the WIC Shopper app.
Contact Us
Call 1-800-649-4357 or email WIC@Vermont.gov with any questions about WIC nutrition services and enrollment.
Find WIC Nutrition Services at your Local Health Office and call to schedule an appointment.