Image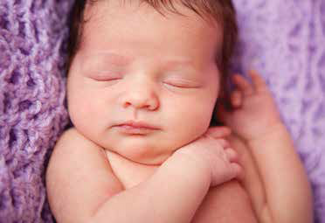 Just as every child is different, so are the signs and symptoms of hearing loss.
Hearing screening is simple and painless. Early screening ensures children early access to services to help them reach their full potential. Contact your child's doctor if you have any concerns about your child's hearing.
Vermont Early Hearing Detection & Intervention Program 
The Vermont Early Hearing Detection & Intervention (VTEHDI) Program supports newborn and early periodic hearing screenings in collaboration with birth hospitals and other community providers, such as audiologists, early head start, homebirth midwives and primary care professionals. These partnerships ensure timely follow-up to screening and appropriate referrals for diagnostic hearing testing and early intervention services.
Hearing screening results are sent to the VTEHDI Program by health care professionals. Providers also send risk information on each baby related to late onset hearing loss. VTEHDI provides follow-up recommendations to families and clinicians for on-going hearing health care based on the identified risk factors.
As part of Children with Special Health Needs, VTEHDI provides support and care coordination for families and their babies throughout the newborn hearing screening process; plus training and technical support to hospitals and community providers. VTEHDI works with state and national agencies and organizations to achieve the National 1,3,6 EHDI goals, which are:
Screen before 1 month

Diagnose before 3 months

Early Intervention before 6 months
A Roadmap for Families through Screening, Diagnostics and Intervention