Transportation Safety
Transportation Safety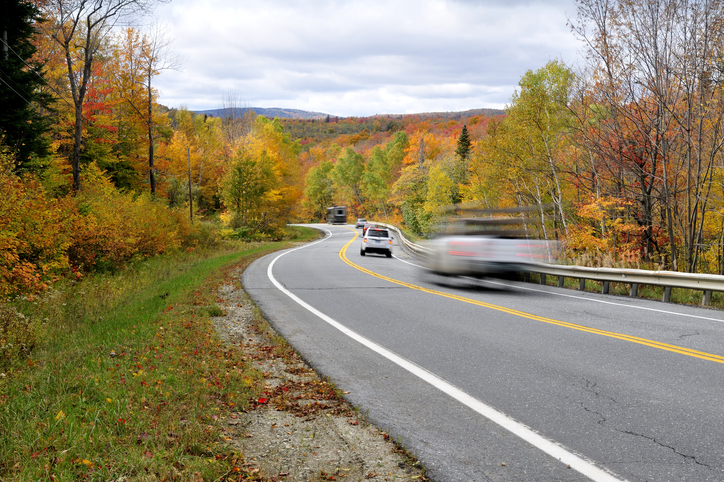 Motor vehicle crashes are a major public health concern both locally and nationally.
Across the United States, we are experiencing record-breaking increases in roadway deaths. The National Highway Traffic Safety Administration reported that 31,720 people were killed on U.S. roadways in the first nine months of 2021, a record 12% increase from the same period last year.
Roadway deaths rose in most states in 2021. Vermont was one of the states that saw an increase in roadway deaths, hitting a ten-year high in 2021.
However, motor vehicle crashes, injuries and deaths are preventable. There are proven strategies that can help prevent these injuries and deaths. Whether you are a driver, passenger, cyclist, or pedestrian, you can take steps to keep yourself and your loved ones safe on our roadways.