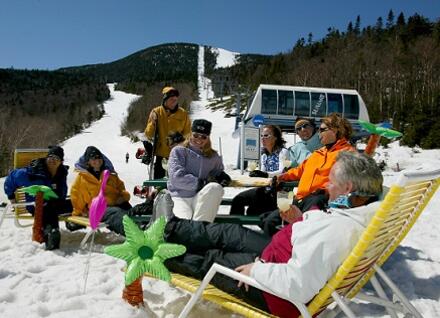 Many employed adults are affected by mental health conditions that interfere with their personal and professional success and wellbeing. Work-related stress is also a major issue for many people, contributing to poor physical and emotional health, as well as decreased productivity and job satisfaction. Creating a workplace culture and environment that supports the emotional wellbeing of all employees can result in healthier and more productive employees.
recommended strategies
Have a policy that supports employees who have mental health conditions, including leaves of absence and plans for returning to work.
Have a policy addressing the use of alcohol and substances at work and work-related functions.
Provide training for supervisors on recognizing and responding to performance issues that may signal distress.
Provide orientation for employees on workplace policies and support for mental health and substance use recovery.
Provide stress-reduction activities at the workplace.
 Ensure that all employees are welcomed and included in workplace activities and wellness programs, regardless of age, gender, sexual orientation, physical ability, race or ethnicity.
Provide education to employees on mental health and substance use, such as health messages, screenings or on-site classes or clinics.
Provide employees with a list of local resources on mental health and substance use support.
Provide employees with information on the mental health benefits offered through the organziation's insurance.
Provide access to an employee assistance program.
Allow employees to access support services during working hours.
Promote responsible drinking at work-related events where alcohol is present.
related resources