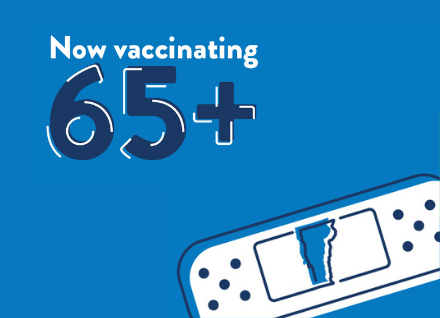 People age 65 years and older can make appointments.
There are enough appointments for everyone who is eligible. Appointments are required. Clinics cannot accept walk-ins.
Health Department appointments
To make an appointment online with the Health Department:
Create an account (anyone can do this anytime!)
You may already have an account if you were tested for COVID-19 at a Health Department site. 
Make an appointment when your age group is eligible to get the vaccine.
Can't make an appointment online or need help with an online appointment? Contact our call center at 855-722-7878.
To speak with someone in a language other than English, call this number, and then press 1.
We can help with appointments with the Health Department or Kinney Drugs.
Call Center Hours:
Monday - Friday, 8:15 a.m. – 5:30 p.m.
Saturday and Sunday, 10:00 a.m. – 3:00 p.m.