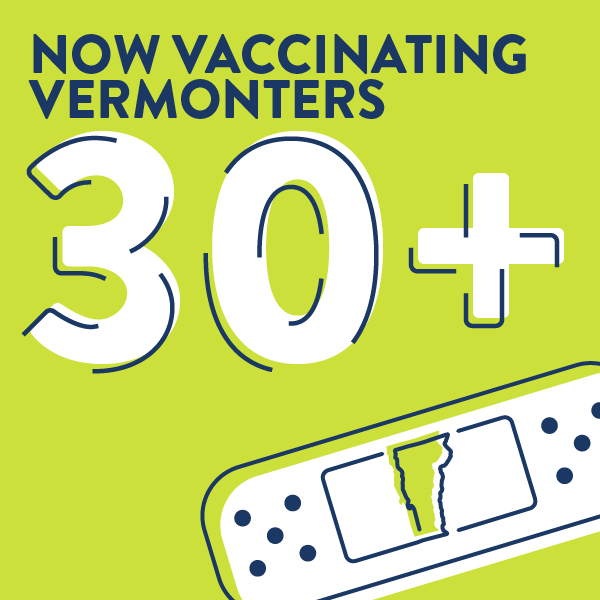 Use the blue button above to make an appointment through the Health Department website, which includes many partner clinics.
Note: A small number of people are getting an error message saying they are not eligible based on age. If this happens to you, please wait 5 minutes, refresh your browser window, and try again.

You can also get an appointment at Kinney Drugs, CVS, Walgreens or Northfield Pharmacy.
See information on appointments, or set up an account now.
 
eligibility