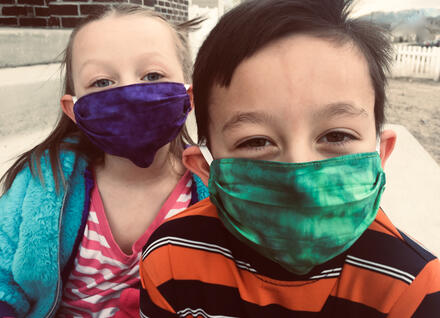 Vermont schools will reopen September 8. Child care programs are open, following health guidelines. Vermont colleges and universities are working with state and community partners to ensure a safe environment.

The Health Department continues to work with the Agency of Education and other partners to support the health and wellness of children and their families during this time.

Below are resources to help you understand what is happening and guide you in responding to COVID-19. Search or sort the tables to find what you need.