Children With Special Health Needs
Children With Special Health Needs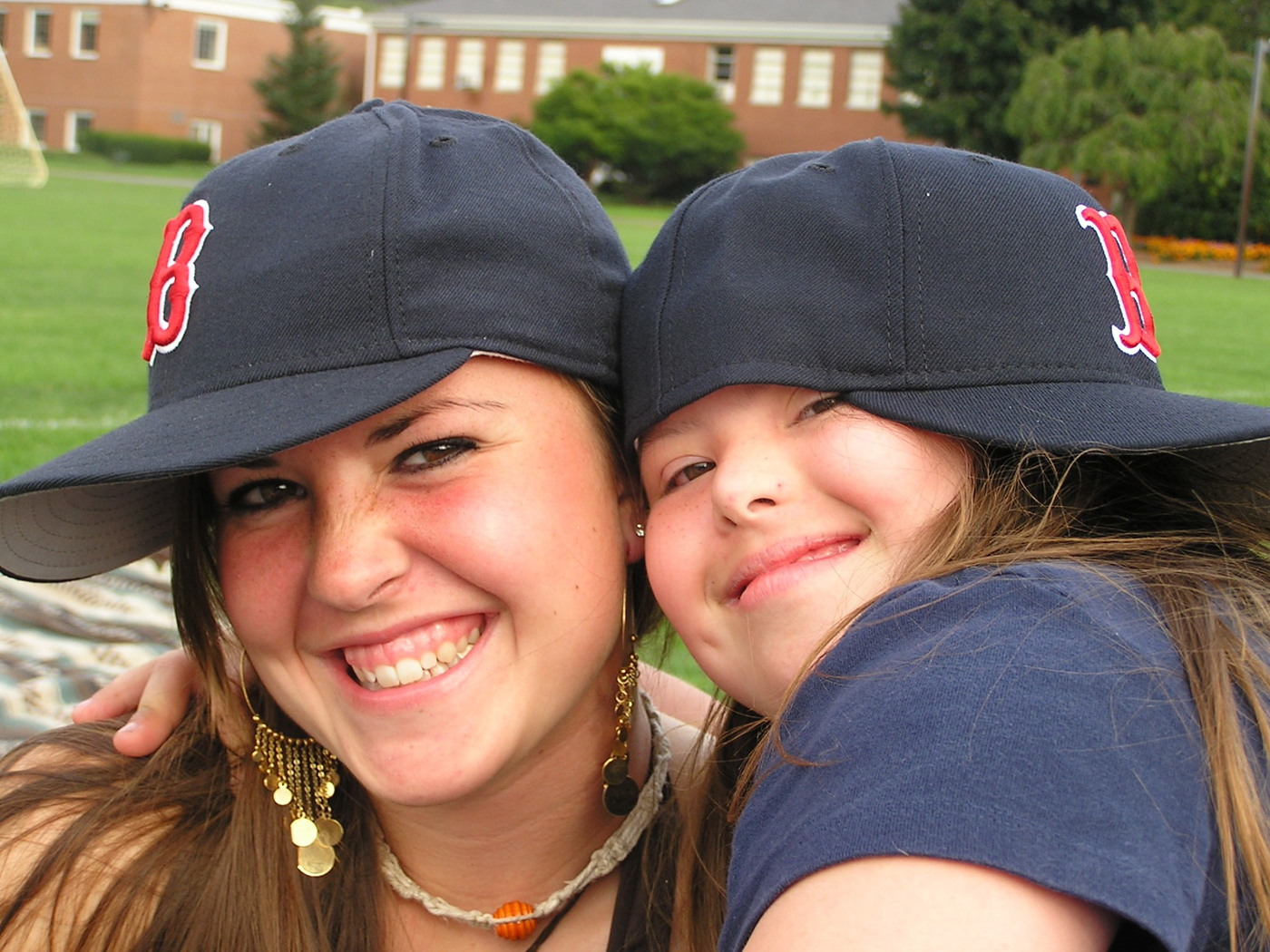 What We Do. Children with Special Health Needs (CSHN) supports Vermont children and youth with special health needs by ensuring comprehensive, culturally sensitive, community-based and family-centered services. This is a free public health program for families.
Who We Help. CSHN supports children with complex, chronic health conditions and/or developmental disorders, ages birth to-21, and their families, with flexible, experienced, and proactive services.
Who We Are. A team of medical social workers, nurses, and other specialty providers who are experienced and skilled in working with children, their families, and providers.
How We Help. CSHN provides a variety of services and supports based on your child's and family's needs. CSHN focuses on your child, while also taking a holistic, family-centered approach. We are there when you need us the most, and in the background when you don't. There are a variety of services and programs available depending on the needs of your child and family, including:
Covid-19. Information for Families
Have a question? Want to receive future updates by email? Please contact Children's Personal Care Services
Email: AHS.VDHChildrensPersonalCareSvs@vermont.gov
Contact Us
Children with Special Health Needs
Vermont Department of Health
108 Cherry Street, PO Box 70
Burlington, VT 05402
Tel: 800-660-4427 or 802-863-7338
Fax: 802-863-7635
Just call us, we'll figure it out.