Responding to Climate Change Will Benefit Human Health Now
Image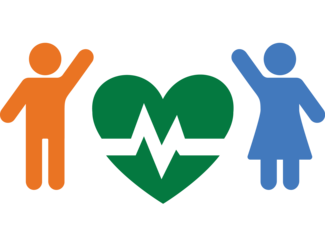 The more greenhouse gases emitted into the atmosphere, the more we can expect the planet to warm, resulting in more severe extreme weather and health impacts. We can take action to:
Reduce greenhouse gas emissions

Increase the planet's ability to absorb greenhouse gases

Improve community resilience to climate impacts

Address vulnerabilities to health risks
Often, these actions provide immediate health, environmental, economic, or other benefits today while also reducing potential impacts of climate change in the future. Many of these actions are considered "win-win" strategies because they will provide multiple benefits to society even if future climate change has less impact than is currently expected.