Health campaigns related to alcohol and other drug misuse.

Visit the Vermont Alcohol and Drug Information Clearinghouse (VADIC) to order materials such as posters, informational rack cards, brochures and other documents for free!
Visit the Audio and Visual Library for more resources.
Parent Up

 A resource to help parents to talk with their teens about drug and alcohol use. All teens are at risk of substance misuse and other serious issues, but parents are their #1 influence.
Do Your Part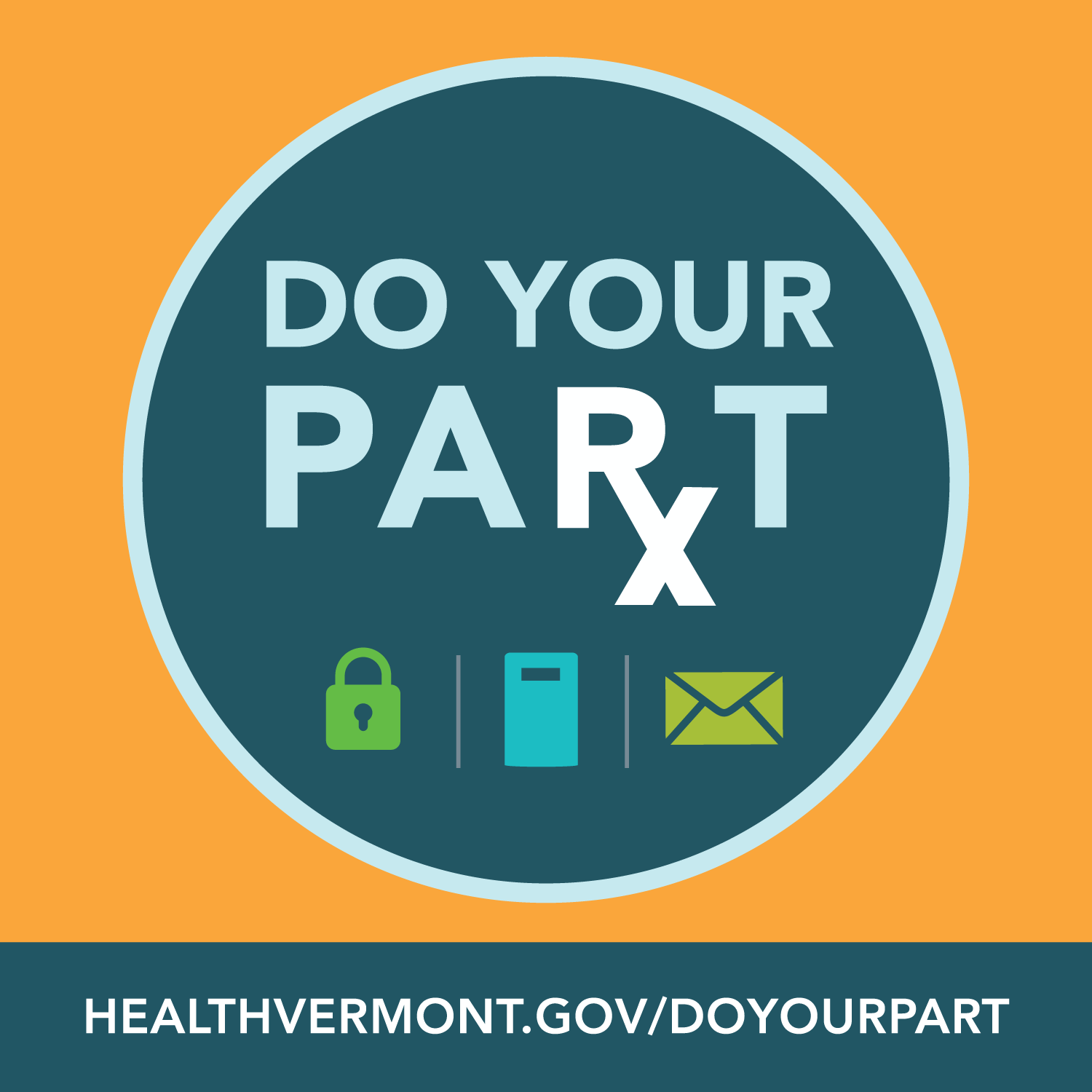 A resource to help people properly store and get rid of unused medication to keep Vermont - and Vermonters - healthy and safe.
Rx Aware: Prescription Opioid Awareness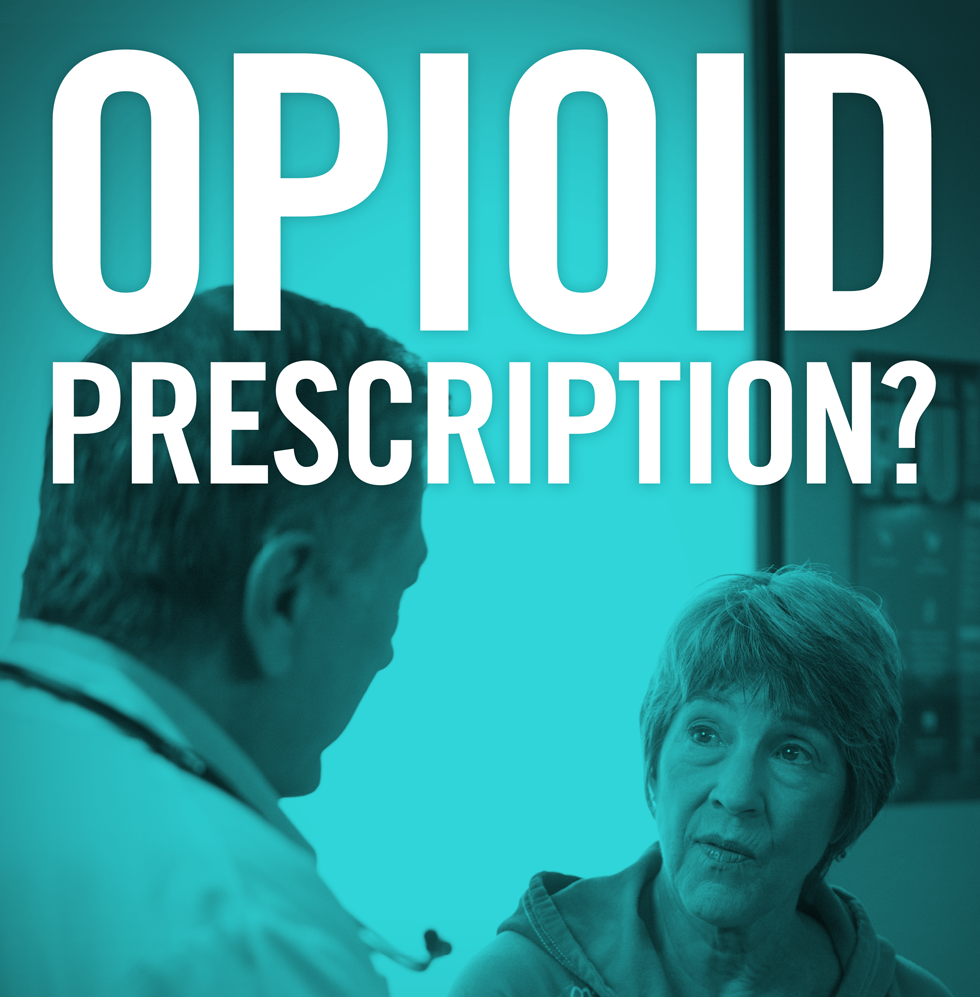 A resource for information about opioid prescriptions and alternatives and what to ask a physician before taking opioids.