Office of The Chief Medical Examiner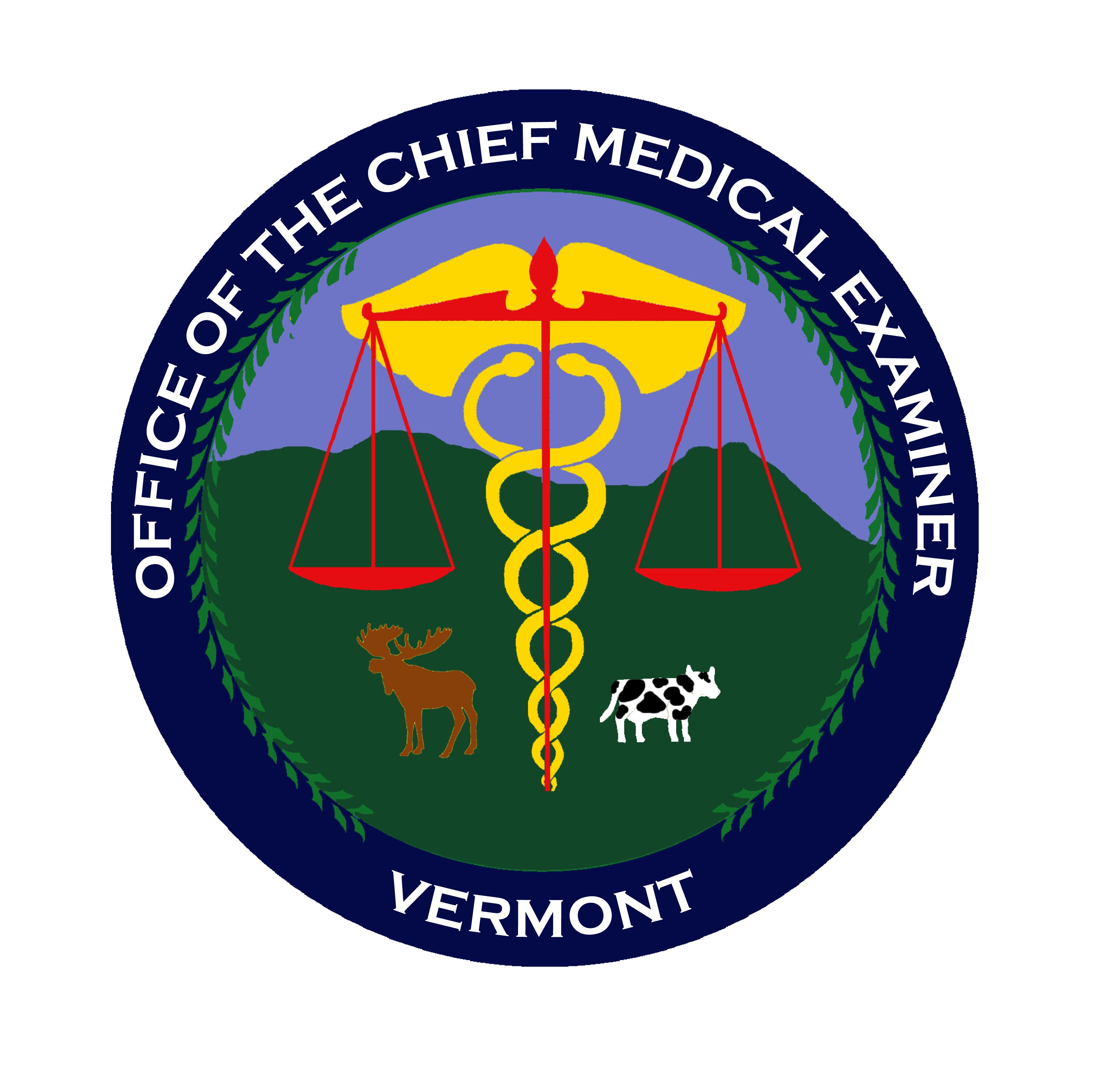 It is the mission of the Office of the Chief Medical Examiner (OCME) to ensure superior death investigations in a system that will operate efficiently and serve the needs of the citizens of Vermont. We do this by collecting and providing the best possible data to inform decisions at the individual, community, program and policy levels.
Statutory authority is provided under 18 V.S.A. § 5205. The OCME works with many other local and state agencies to provide an accurate and complete assessment of deaths occurring in Vermont. Our goal is always to provide technically excellent service in a timely fashion, with compassion and sensitivity for the special needs of bereaved families.
Contact Us
Office of the Chief Medical Examiner
Phone: 802-863-7320