Infographics & Print Resources
The Vermont Department of Health produces public information materials to promote and protect the health of Vermonters and visitors – at home, at school, at work, at play, or out in the community.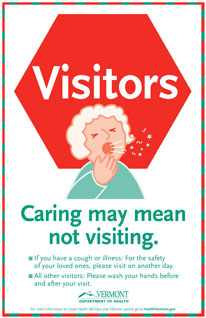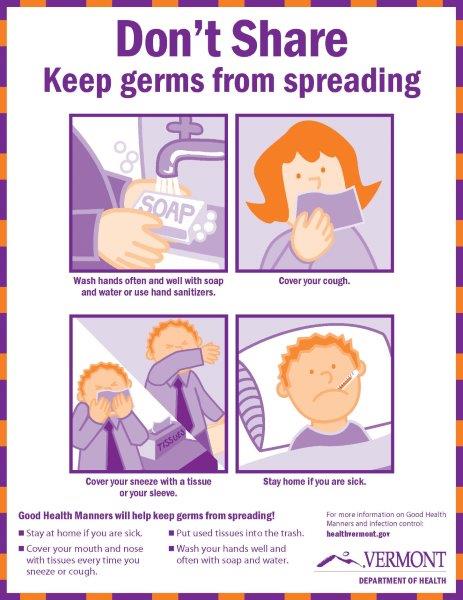 In This Section
We are building our library of infographics to simply explain public health issues, starting with 3-4-50 – 3 behaviors that lead to 4 chronic diseases, resulting in 50%+ of the deaths among Vermonters.
Posters, flyers and other printable information for various audiences and settings. These materials are available for download and printing. Posters are 8-1/2 x 11" unless noted as large.