Infants & Young Children
Infants & Young Children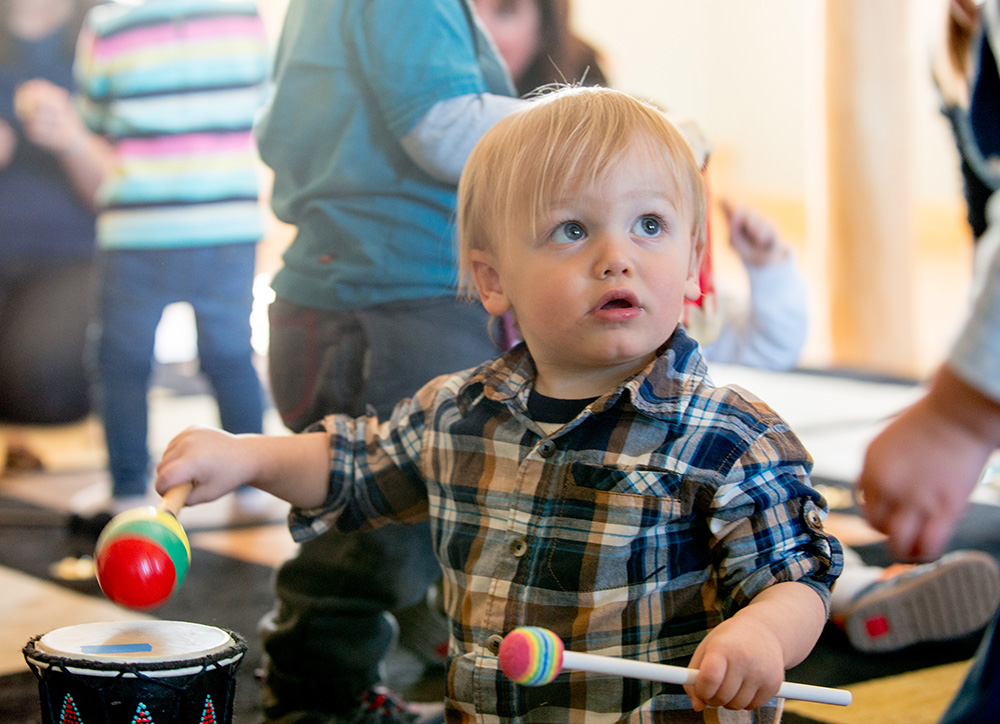 Are you caring for a new baby?

formula supply updates
We are committed to promoting healthy development for all Vermont children, including their physical, social and emotional growth. Since 80% of the brain develops in the first three years of life, helping to promote healthy children, families and communities during this critical period is central to lifelong health. It is essential that every child and family in Vermont is connected to the kinds of help that can make a real difference in a child's health, development and ability to learn. 
We do this through programming that directly supports families with young children, as well as training and technical assistance to providers of health care, human services, and early care and education. We work in partnership with state and local agencies, community organizations, parents, educators and health care providers to improve Vermont's system of care for families with young children.
Some of our strategic and programmatic priorities for infancy and early childhood include breastfeeding, regular visits to the health care provider, health and safety in childcare, parent education and supports in the home, supplemental nutrition and education, developmental screening, oral health, exposure to tobacco smoke, and injury and infant safe sleep.