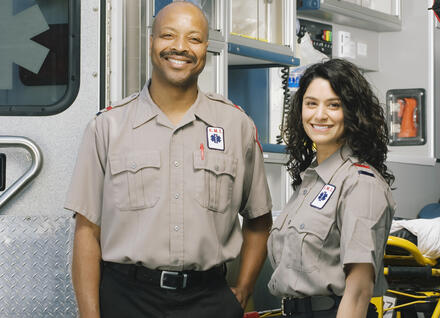 The Vermont Statewide Incident Reporting Network (SIREN) is a comprehensive electronic prehospital patient care data collection, analysis and reporting system that has been in use since 2010. EMS reporting serves several important functions, including legal documentation, quality improvement initiatives, billing, and evaluation of individual and agency performance measures.
Vermont is collecting EMS data that is compliant with the National EMS Information System's (NEMSIS) Version 3 Data Dictionary. To learn more about NEMSIS and EMS Data in the United States, go to the NEMSIS website.
Data Element Updates - September 2018
If you would like to explore Elite using the Sandbox account, use the following login:
Username: Sandbox18     Password: VTEMS18
Help Requests
If you are an EMS provider that needs help with your SIREN account, contact your agency's SIREN Administrator.
If you are the SIREN Administrator for your EMS agency and need assistance, please refer to the resources on this webpage or in SIREN's Help University before contacting the VDH EMS Office.
If you need additional assistance, please send an email to SIREN@vermont.gov.
Updated SIREN Elite Resources
The following resources for SIREN Elite users and administrators have recently been added or updated, and more are on the way. Check back regularly!