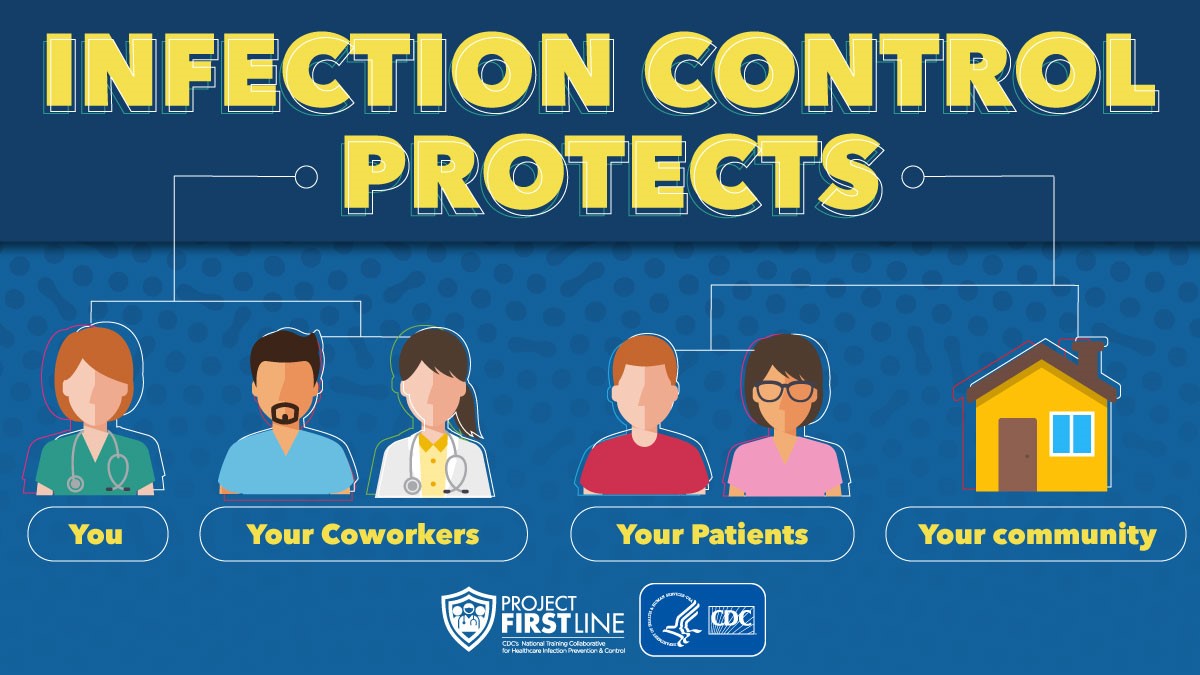 The Vermont Department of Health has partnered with the U.S. Centers for Disease Control and Prevention's Project Firstline to make infection prevention and control training and education available to health care workers in Vermont. The Health Department is developing training for:
Emergency Medical Service (EMS) providers
Environmental Service (EVS) workers
Nurses
Physicians
Vermont's specific program is tailored to each type of worker to provide knowledge that supports improved behaviors and actions.
New to infection prevention and control concepts and methodologies?
Review CDC's Project Firstline core content and earn continuing education credit
Want to deepen knowledge and apply lessons learned?
Find more trainings and opportunities to use what you know to support cultural exchange and increase behavioral change.
Have questions or feedback? Contact us: VermontPFL@AllClearEMG.com.