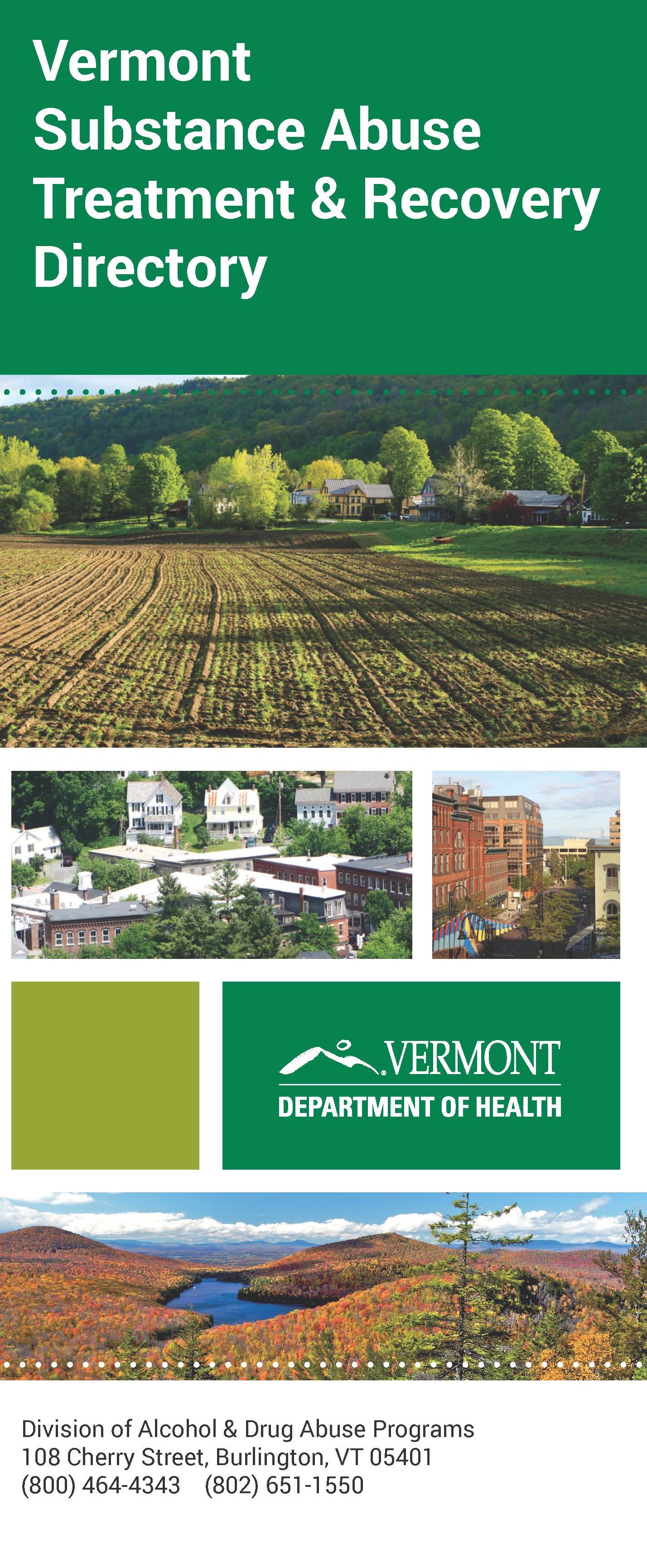 Contacting a substance use disorder counselor or program to get help can be hard, but it is a huge first step toward a healthier life.
The Treatment Directory below lists contact information for statewide residential programs, opioid treatment hubs, and the Health Department's preferred providers, which meet certification standards for providing substance use disorder treatment services.
The Treatment Resource Guides below have answers to common treatment questions as well as statewide and county-level treatment resources.
Substance Use Disorder Treatment & Recovery Locations
The Substance Abuse and Mental Health Services Administration has a resource to help decide on treatment options and how to start the process called Decisions in Recovery: Treatment for Opioid Use Disorder.