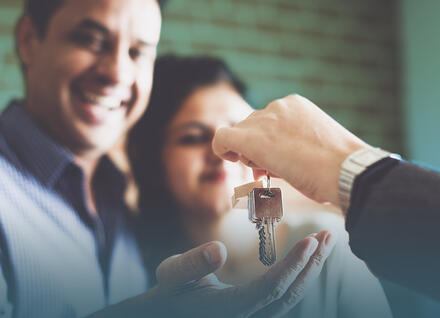 Today, more and more properties - from market rate housing to public housing - are going smoke-free. That's because a smoke-free property is legal, healthy, safe and cost effective. The Tobacco Control Program has produced a toolkit to help landlords make their Vermont properties smoke-free.
Download the Smoke-free Housing Toolkit
The toolkit helps landlords understand the rules for different property types and details steps to create, implement and enforce a smoke-free policy.
Smoke-free housing toolkit resources
The toolkit offers resources for landlords to download and use as they transition their property(s) smoke-free.