Board of Medical Practice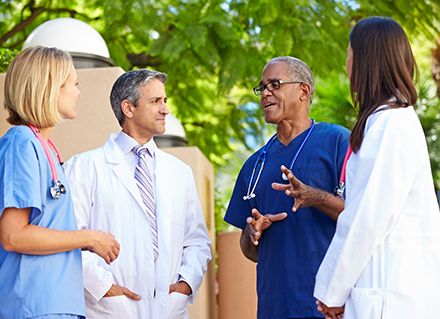 The Vermont Board of Medical Practice licenses allopathic physicians, physician assistants and podiatrists, and certifies anesthesiologist assistants and radiologist assistants.
Nurses, osteopaths and other health professionals are regulated by the Secretary of States's Office of Professional Regulation.
The Board also investigates complaints and charges of unprofessional conduct against any health care professional it licenses or certifies, and determines if charges are substantiated.
Contact Information - the office is operating & is taking calls!
PLEASE NOTE: The Board office is operating and is taking calls! Until further notice, please email or mail all information and requests to the address below. We are not accepting walk-in/drop-offs for documents or verification requests at this time. If you fax a documents, there will be a delay in receiving the information as we are working remotely.
Licensing Questions (M-F, 7:45 am - 4:30 pm) - 802-657-4223 or tracy.hayes@vermont.gov
Mailing address 108 Cherry Street, PO Box 70, Burlington, VT 05402
Street address 108 Cherry Street, Suite 206, Burlington, VT, 05401 (for overnight deliveries)
Phone (802) 657-4220
Fax (802) 657-4227
AHS.VDHMedicalBoard@vermont.gov