Hospitals & Health Systems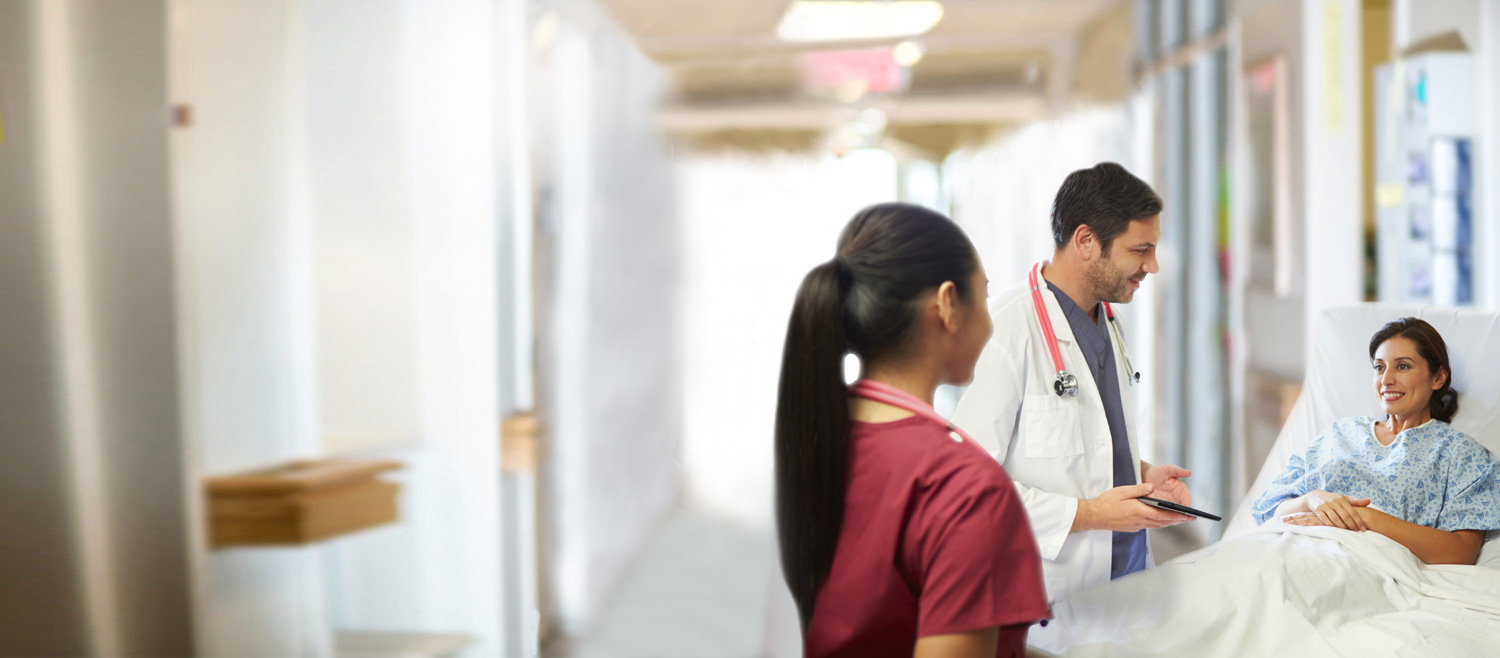 There are 14 non-profit hospitals and network of health care systems spread throughout Vermont including: 8 small critical access hospitals, 5 mid-size rural hospitals, 2 academic medical centers, a Veterans Administration hospital, and 5 designated psychiatric inpatient facilities. The Health Department works closely with them to ensure all Vermonters have access to quality health care services. In addition, the department analyzes data submitted by hospitals to detect and monitor infectious diseases and track population health outcomes. This data is essential to ensure prompt response to emerging public health problems and long-range planning. 
Hospitals with Electronic Health Records engage with the department by submitting public health related data such as immunization, syndromic surveillance, and electronic lab reporting. This allows the department to be proactive in planning, implementations, and evaluation of critical public health issues and changes needed to improve population health outcomes. The department also collaborates with hospitals and communities to implement programs like Rural Health Quality Improvement initiatives and Refugee Health to ensure all Vermonters - from rural area residents living far from larger hospitals to refugees who arrived in Vermont - have quality health care. In addition, the department operates the Patient Safety Surveillance and Improvement System to identify risks, improve patient safety, eliminate adverse events in Vermont hospitals, and support hospitals in improving the quality of care.