End of Life Decisions
End of Life Decisions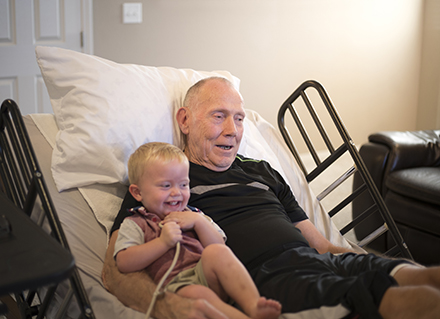 End of life decision-making can be a challenge for many Vermont families. These pages provide information that can help people make the choices that are best for them.  
In This Section
Vermont residents with terminal disease have the option to be prescribed a dose of medication to hasten the end of their life. This option requires the participation of a Vermont physician.
Vermont law allows families to care for their own dead. This includes transporting the deceased, burial on private property and cremation.