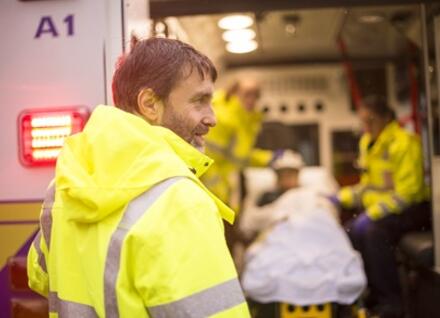 Important information about the documents provided here:
Original signatures are required on all licensing documents.
The EMS office does not accept faxed or scanned/emailed versions. Licensing applications must be printed and mailed.
Altering these documents in any way is prohibited.
These documents are updated regularly. To make sure you have the most recent version, download a new application each time you need one rather than keeping copies on file.
If you have questions, or would like a paper copy mailed to you, email the EMS office.
Vermont Statewide EMS Protocols - 2020 Version (Effective May 15, 2020)
Photo/Video Release Forms