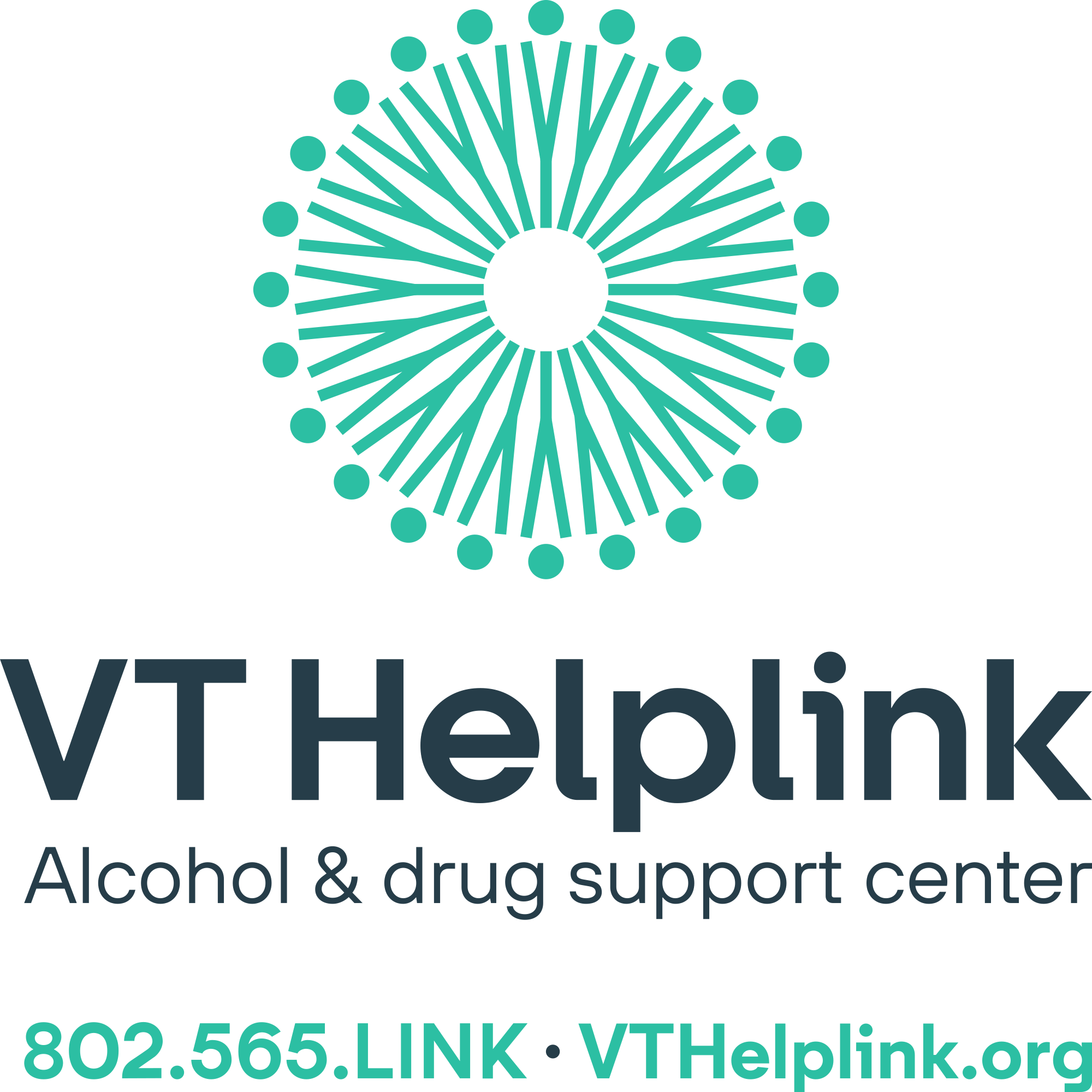 VT Helplink is a free and confidential alcohol and drug support and referral service provided by the Vermont Department of Health. On the phone or online, VT Helplink offers personalized services, based on your specific needs. Visit VTHelplink.org or call 802-565-LINK (or toll-free 833-565-LINK) 
Who has Priority for substance use treatment?
People in Crisis: If you are experiencing a crisis or feel that you are a danger to yourself or others, you will be scheduled for your treatment services within five working days, except when the program is at capacity.
People Who are Pregnant and Inject Drugs: If you are pregnant and inject drugs, you will be given preference for admission into treatment, and will be seen within 48 hours.
In the event of a waiting list, the treatment provider will give preference for admission to the following people, in order of priority:
People who are pregnant and inject drugs
People who are pregnant and use substances
People who inject drugs
All other people who misuse substances
Services for women Who are pregnant or Parenting
If you are pregnant, you are given preference in admission to treatment centers, and are provided interim services as necessary, and as required by law.
If you are a woman who is pregnant of who have dependent children – including if you are attempting to regain custody of your children – you will be treated as a family unit and services will be provided or arranged. These services include:
Primary medical care for you;
Primary pediatric care for your children;
Substance misuse treatment and other therapeutic interventions, which may address issues of relationships or sexual and physical abuse;
Therapeutic interventions for your children, which may address their developmental needs, issues of sexual or physical abuse and neglect;
Case management and transportation services to ensure that you and your children have access to the above services; and
Child care while you receive services.
services for underserved populations
If you are a person with diverse cultural health beliefs and practices, with preferred languages, or with health literacy and other communication needs, you will be provided clinicians with the appropriate qualifications and skills to provide appropriate treatment.