Stopping alcohol or drug use is just the beginning of the recovery process. You or your family member must learn new ways to cope with daily life, including how to have fun or deal with stress, anger, or social situations without using drugs or alcohol. Learning these new skills is a lot of work.
Many treatment programs recommend or require attendance at self-help groups. By attending, you may make new friends who help you in your recovery. The number of meetings required varies by treatment program. Many programs require attendance at 90 meetings in 90 days. Some treatment programs encourage you to find a "sponsor" - someone who has been in the group for a while and can offer personal support and advice.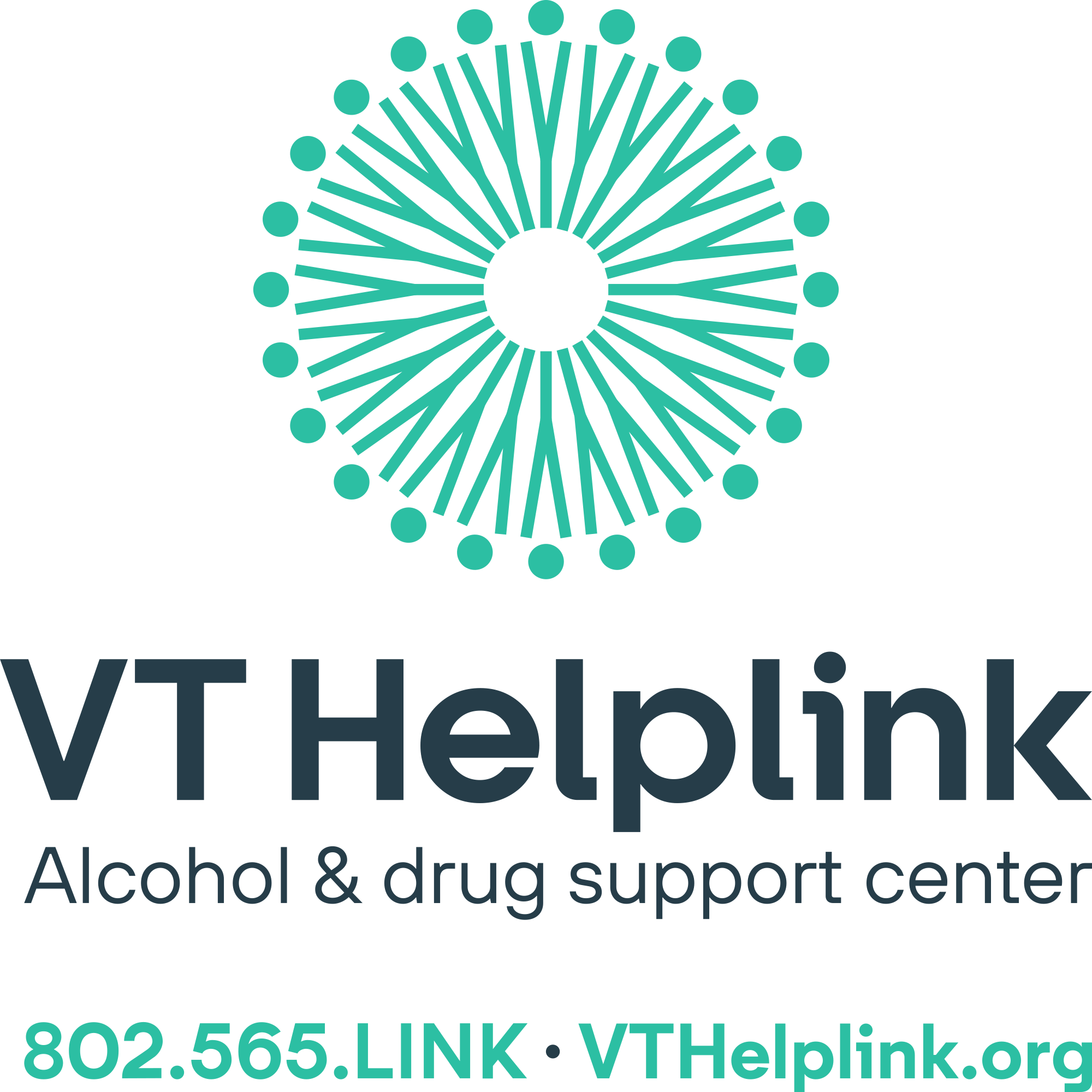 People in self-help groups support and encourage one another to become or stay drug and alcohol free. Alcoholics Anonymous, Narcotics Anonymous, Cocaine Anonymous, and other 12-Step programs are perhaps the best known of the self-help groups. These groups are not the same as treatment. Members themselves, not treatment facilities, run self-help groups. In many places, self-help groups offer meetings for people with particular needs.
There are also self-help groups for family members, too.
Here are some ways to connect with recovery support services in your area