Morrisville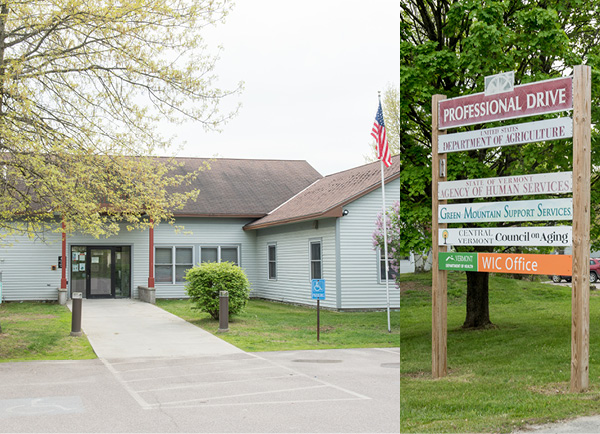 Morrisville Local Health Office staff members are based in our community, promoting health and wellness in the towns we serve. We work on a variety of health topics in partnership with schools, worksites, town offices and local service providers. We also serve individuals and families right in our office. We invite you to learn about the many ways we can help you, your family and your community be healthy.
Ask a question about COVID-19
Type your question about COVID-19 in Vermont in the space below. This will start an automated search to find you an answer.
Call 2-1-1 for more information
Contact Information
Morrisville Local Health Office
63 Professional Drive, Suite #1
Morrisville, VT
 
District Director
Communities Served
Belvidere, Cambridge, Craftsbury, Eden, Elmore, Greensboro, Hardwick, Hyde Park, Johnson, Jeffersonville, Morristown, Stowe, Waterville, Wolcott, Woodbury, Stannard