The Health Department Laboratory Helps Vermont Test
We protect your health and safety with many types of testing.
Image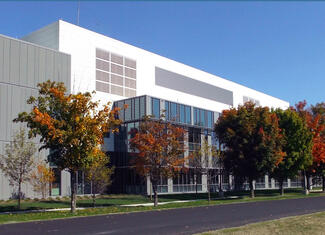 The Public Health Laboratory offers a variety of testing to help identify hazards in our environment, diagnose infectious disease, and support many other areas of our communities' health. This includes for Vermonters testing their home's drinking water or air for radon, and for health care providers or caseworkers testing for lead in blood, drugs in urine, tuberculosis, HIV, syphilis, or rabies.