Public Health Laboratory
Public Health Laboratory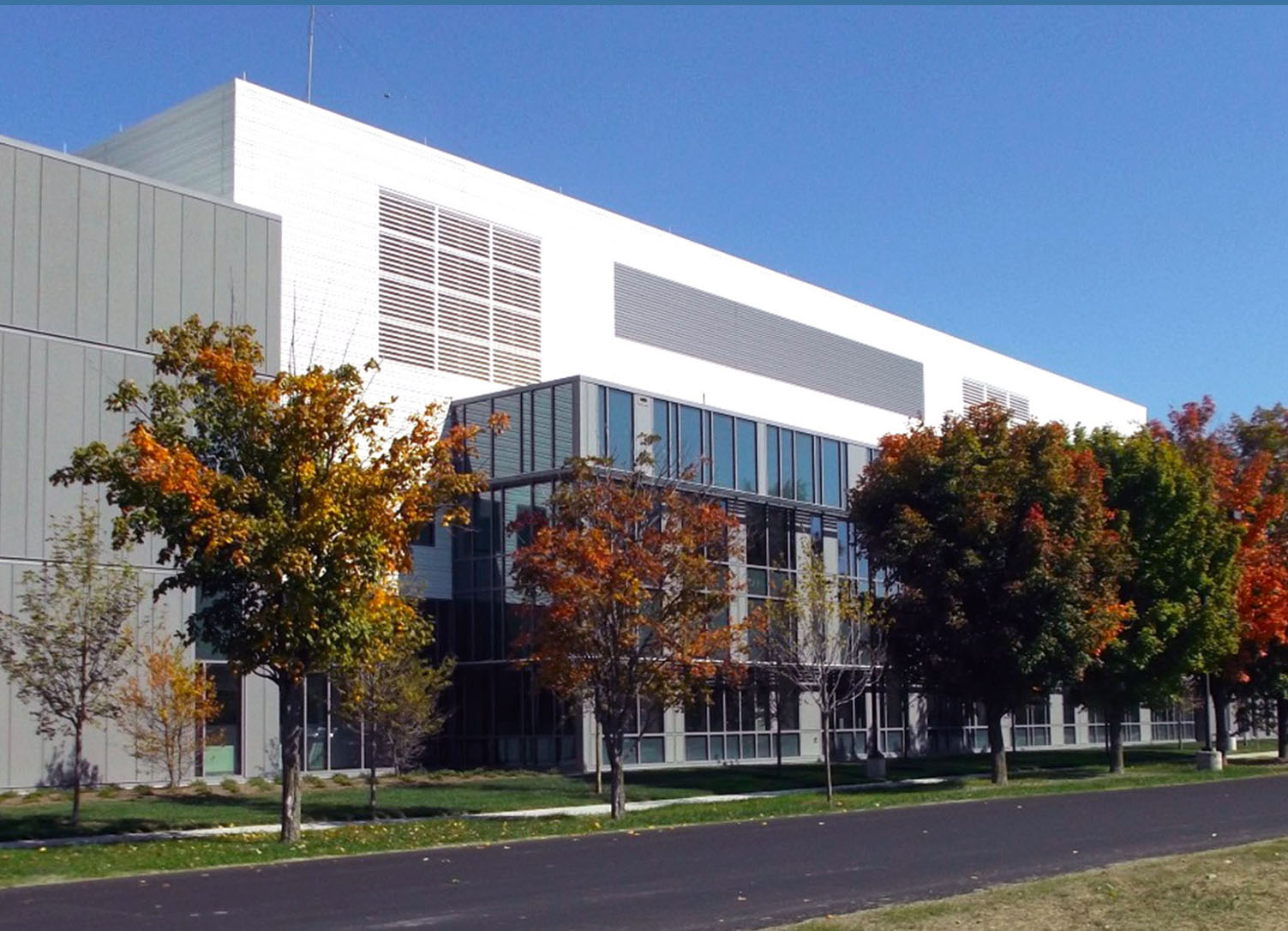 The Vermont Department of Health Laboratory (VDHL) performs testing to monitor Vermont's population and environment for threats to public health. When there is a threat, such as a novel strain of disease, a natural disaster, a chemical spill or a foodborne outbreak, the laboratory is prepared to respond.
Our Vision: To be the most innovative, quality-focused, customer-oriented Public Health Laboratory in the United States.
Our Mission: To promote health and prevent disease by providing:
Quality Analytical Services
Leadership in Laboratory Science
Support to Public Health and Environmental Activities
What happens at the Public Health Lab? Check out the 2018 Laboratory Highlights. 
Our Certificates