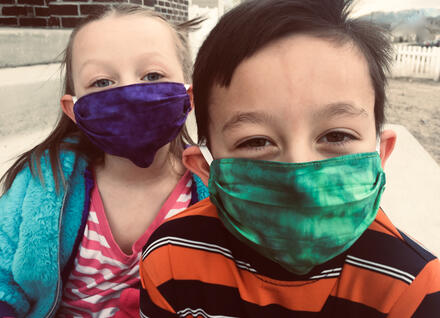 The Health Department continues to work with the Agency of Education and other partners to support the health and wellness of children and their families. Below are resources to help you understand what is happening and guide you in responding to COVID-19.
If you learn of a positive case at your school, contact the Health Department's Infectious Disease Epidemiology team. Call 802-863-7240 (Mon - Fri 7:45 a.m. - 4:30 p.m).
Find a quick guide and checklist with next steps to take when you learn of a positive case in your PreK-12 school. 
COVID-19 Cases in School While Infectious (updated on Tuesdays and Fridays)