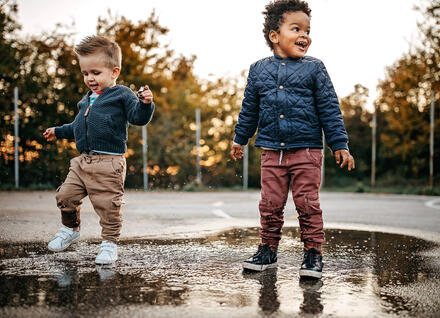 To help protect our community, everyone should follow these basic prevention steps:
Get vaccinated as soon as you are eligible
Stay home if you feel sick
Get tested if you have COVID-19 symptoms or if you are a close contact of someone who tested positive for COVID-19 and you are not vaccinated or not up to date on your vaccines.
Wash your hands regularly
Learn more about how to protect yourself and others.
If you learn of a positive case at your child care or out-of-school care program and need assistance, contact the Health Department's Infectious Disease Epidemiology team. Call 802-863-7240 (Mon - Fri 7:45 a.m. - 4:30 p.m.). You can contact your Local Health Office (preferred) with your contact information, or [email protected]. Please do not include any names, dates of birth or identifying information in your email.
Summer programs
Tests are not available for summer programs, but they are widely available to the public. Learn more about where to find tests. Summer programs should follow routine procedures for children who develop symptoms, including sending them home when feasible. Summer programs should encourage participants and staff to be up to date on COVID-19 vaccines.
COVID-19 Antigen Tests For Child Care Programs
Handling a suspected or confirmed case of COVID-19