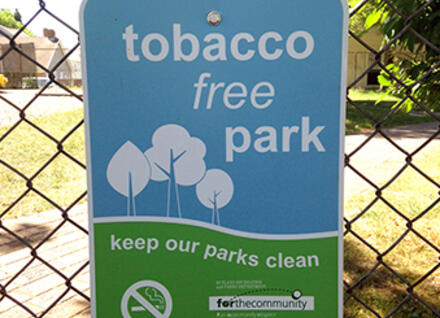 Resources for Quitting
For individuals looking to quit smoking and using tobacco products, we are your local connection to the statewide 802Quits program. Contact 802Quits online or by phone at 1-800-QUIT-NOW (784-8669) to access their free resources, including:
Free gum, patches and lozenges
Online help
In-person help
Help by phone
Help quitting on your own
Rutland Regional Medical Center has group tobacco cessation classes or individual counseling. For more information, contact Sarah Cosgrove at 802-747-3768 or [email protected]
MyHealthyVT.org is a website the result of a partnership of Vermont organizations dedicated to helping Vermonters like you get the support you need to take control of your health. 802Quits has local Vermont Quit Partners ready to help you set up a plan and succeed in being tobacco-free. There are free workshops with Vermont Quit Partners all across Vermont available to provide support.
Local Highlights
The Rutland Regional Medical Center received a grant from the Department of Health to help communities, local organizations and business adopt tobacco free policies. They are also providing education to the community around the dangers of tobacco and e-cigarette/vaping use.
CounterBalance is a campaign directed towards the tobacco industry's influence on youth and the damaging impact tobacco use has on community health.
Learn More
Tobacco Use in Vermont
Alcohol, Tobacco and Other Drugs – Vermont Community Profiles
Contact Information
Bethany, Public Health Specialist
802-786-5115