We investigate
reportable diseases
 in our region. Reportable diseases are illnesses that are considered to be of public health importance and must be reported by health care providers and laboratories to health departments and the Centers for Disease Control and Prevention. To notify the Health Department about a reportable disease, call 802-863-7240 or 800-640-4374 (VT only). Someone is available to receive your report 24 hours a day, 365 days a year. See more information about
infectious diseases and prevention
.  
If you are diagnosed with a reportable disease, a public health nurse may call you or visit you to discuss your illness, help you take your medications, interview you about how you may have gotten sick and help prevent your friends and family from also getting sick.
Additional Services We Offer 
We present on infectious control and prevention, including within child care centers.
We collaborate with community partners sharing information on how to prevent Multi-Drug Resistance Organism cases particularly within long-term care facilities and medical centers.
We provide condoms for HIV, STD and hepatitis prevention. Stop by our office during business hours to choose your risk-reduction supplies. HIV, STDs and hepatitis are treatable and preventable. There are resources available to help. Many are free or covered by insurance and offered in multiple locations across Vermont.
We work to promote the health of all Vermonters, and that includes individuals within our LGBTQ community.  We welcome your concerns or questions you may have about infectious disease control or prevention!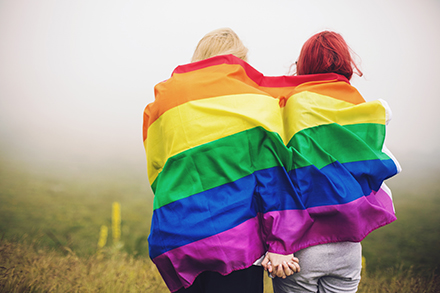 Learn More 
Contact Us 
Joyce, Public Health Nurse
802-888-1352