Did you know that all 1- and 2-year-old children in Vermont should be tested for lead exposure by their medical provider? The Brattleboro Local Health Office connects families to a variety of resources to help ensure a safe home environment free of exposure to lead, radon and water contaminants. We follow CDC guidelines and recommendations and recommendations from the Health Department's Healthy Homes program.
Schedule a Free Home Assessment
Lead Safe and Healthy Homes
 provides free lead, radon, carbon monoxide and moisture testing. They also offer free resources including child proofing supplies, allergy proof bedding, dehumidifiers and safety supplies to alleviate hazards in your home. They assist pregnant women, families with children under 7 and child care centers in Vermont and New Hampshire. For more information, call 802-463-9927, ext. 207 or 208.
Information and Resources
We provide educational materials for medical providers and the public including fact sheets about lead testing, home radon testing, drinking water quality testing for homeowners and other ways to keep homes healthy and safe.
Rental Housing: 
Families who live in rental housing are referred to their local Town Health Officer for rental housing code violations.
Find your Town Health Officer
.
Radon Test Kit: 
Learn more about radon and order a free
home radon testing kit
or watch this short
video
 to find out what you can do to keep yourself and your loved ones healthy.
Drinking Water Test Kit: 
Request
drinking water testing kits
from the Vermont Department of Health Laboratory by calling 1-800-660-9997 or 1-802-338-4736.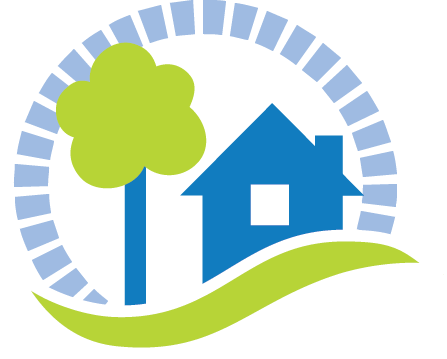 Learn More
Environmental Health in Vermont
Healthy Homes in Vermont 
Drinking Water in Vermont 
Contact Us
Cindy, Public Health Nurse
802-257-2880