Did you know that all 1 and 2-year-olds in the State of Vermont should be tested for lead exposure by their pediatrician? The St. Johnsbury Local Health Office connects families to a variety of resources to help ensure a safe home environment free of exposure to lead, radon and water contaminants.
Our staff work closely with local health care providers to ensure every child is tested for lead exposure at appropriate times and that any high level is followed up and carefully monitored. To get you started, we provide families with "dust kits" to test lead levels in your home, as well as education on how to properly use the kit. Staff is available to answer questions and provide resources for radon and water testing in your home. We follow the guidelines and recommendations of the Centers for Disease Control and Prevention and the Vermont Department of Health's Healthy Homes program.
In addition to lead screening and prevention, we also refer families to Town Health Officers for guidance on rental housing code violations and the investigation of possible public health hazard in your home.
Additional Resources
Radon Test Kit: Order a free home radon testing kit.
Drinking Water Test Kit: Request a drinking water testing kit from the Vermont Department of Health Laboratory by calling 800-660-9997 or 802-338-4736.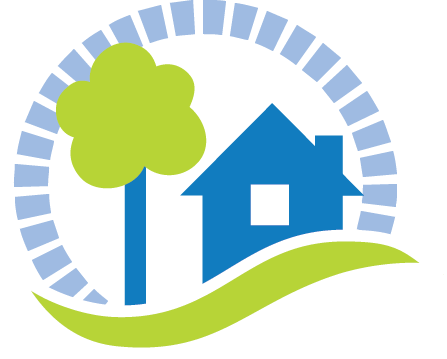 Explore Vermont Data
Learn More
Contact Us
Nickey, Health Outreach Specialist
802-751-0172