Our Healthy Homes Team works to ensure that 1- and 2-year olds in our area are screened for lead poisoning through their primary health care provider or, for children who receive WIC services, at a WIC Clinic. For children screened at a WIC clinic, if results indicate an elevated lead level, we connect with the child's health care provider for follow up. We also support health care providers in our area to build their own capacity for lead testing. We provide lead prevention education to our community.
We follow guidelines from the Healthy Homes and Lead Poisoning Prevention Program Guidelines.  Find more information about lead here. 
Information and Resources
We provide educational materials for medical providers and the public including fact sheets about lead testing, home radon testing, drinking water quality testing for homeowners and other ways to keep homes healthy and safe.
Rental Housing: Families who live in rental housing are referred to their local Town Health Officer for rental housing code violations. Find your Town Health Officer.
Radon Test Kit: Learn more about radon and order a free home radon testing kit or watch this short video to find out what you can do to keep yourself and your loved ones healthy.
Drinking Water Test Kit: Request drinking water testing kits from the Vermont Department of Health Laboratory by calling 800-660-9997 or 802-338-4736.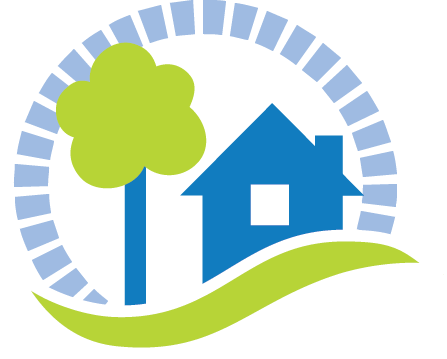 Explore Vermont Data
Learn More
Contact Us
Wendy, Health Outreach Specialist
802-447-6407
Barb, Public Health Nurse
802-447-6404