We work with local employers to improve employee health and wellness. We can provide support and ideas on developing wellness teams and wellness policies in the workplace, including:
offering healthy foods at meetings
allowing flex-time for physical activity
creating breastfeeding friendly spaces
creating smoke-free zones
Worksite wellness programs and policies can help adults lead healthy lives. Worksites that remove barriers to healthy food choices and physical activity help reduce chronic disease risk, support emotional and mental health, and boost productivity for their employees. Investing in worksite wellness programs can help curb healthcare costs and have other financial benefits for employers. Check out our
Worksite Wellness Toolkit
for some ideas on how to jumpstart your employee wellness.
Grant Opportunities
Find out if we have any open workplace wellness grant opportunities!
Working Toward Wellness Grant – focused on physical activity and nutrition 
Green Thumbs Grant -  developing on-site worksite garden
Supporting Nursing Moms at Work Grant – creating a breastfeeding-friendly space
Local Grantees
Physical Activity & Nutrition
2014 Working Towards Wellness Grant Recipient – Reynold's & Son
Reynold's & Son re-vamped their on-site snack collection to include healthy options, created a nutritional policy that supported low-sodium options, developed a physical activity policy that provided a subsidy for employees to participate in their local gym and created an on-site space for exercise equipment. We are proud of the accomplishments that Reynold's & Son have achieved.
Worksite Garden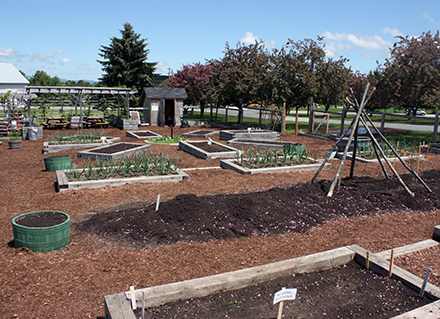 2014 Green Thumbs Grant Recipient - Mad River Valley Ambulance Service
2015 Green Thumbs Grant Recipient - Washington Electric Coop
Breastfeeding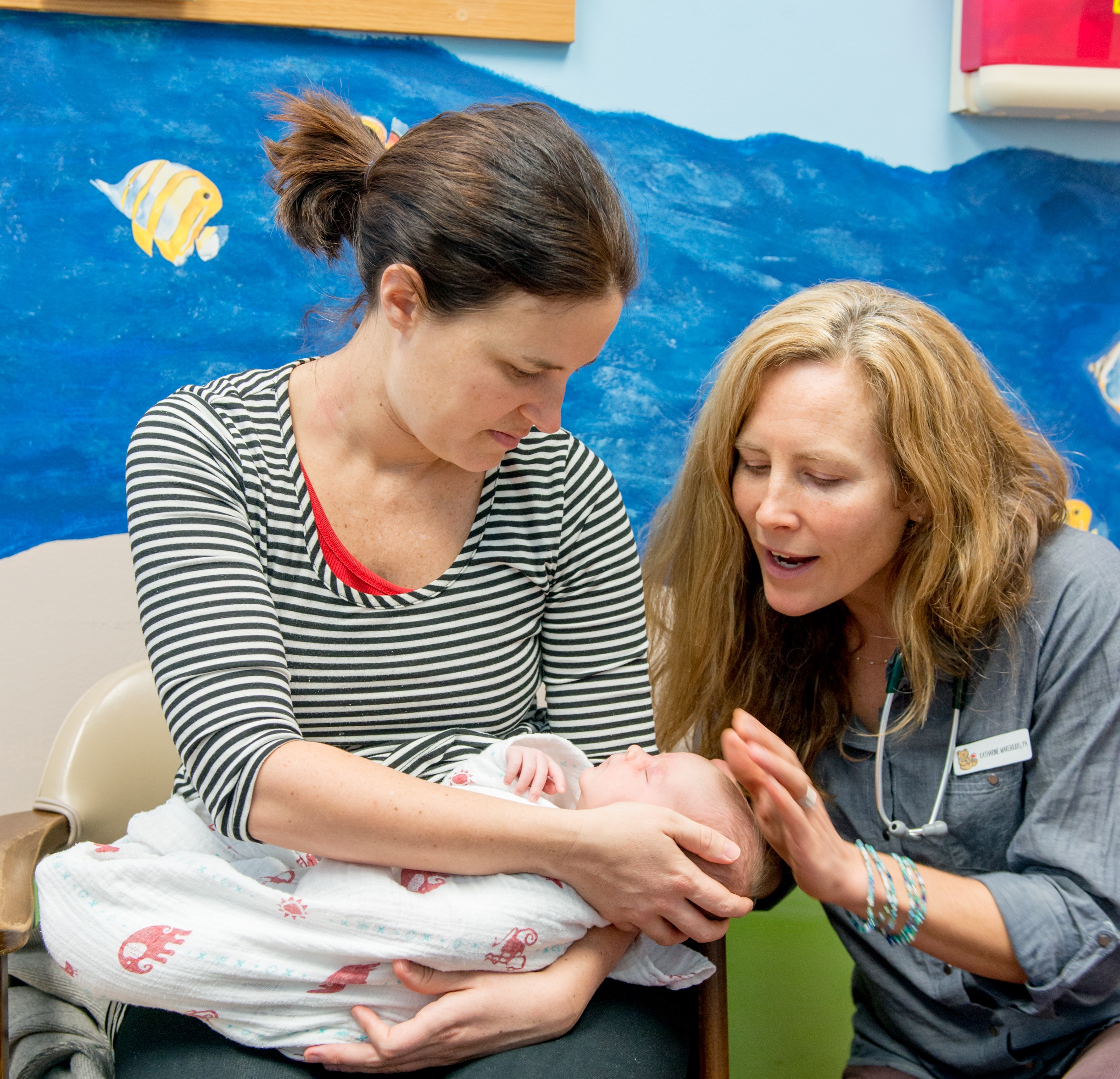 2015 Supporting Nursing Moms at Work Grant Recipient – The Aldrich Public Library
2016 Supporting Nursing Moms at Work Grant Recipient – Hunger Mountain Coop and Union Elementary School in Montpelier
Related Resources
Easy Steps to Creating a Healthy Workplace
Learn More
Contact Us
Karen, Public Health Nurse
Phone: 802-479-7457