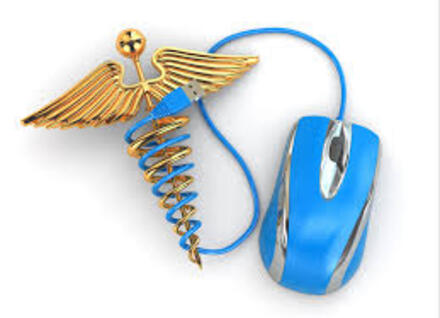 Forms & Information Required for Licensure and Certification in Vermont
All applicants MUST complete BOTH the online application and the forms below. Applications will not be complete without the submission of the forms that must be downloaded from this site.
Start Application Now / Log Into Account
For resources and information about the Vermont Prescription Monitoring System (VPMS) click here.
License and Certification Renewal Instructions for PAs, AAs & RAs
PA licenses and AA & RA certifications expire January 31, 2018. Complete your on-line application today and mail all documentation in one packet before January 15, 2018 to ensure your license or certification will be processed without delay. Below are the links to the required renewal forms.