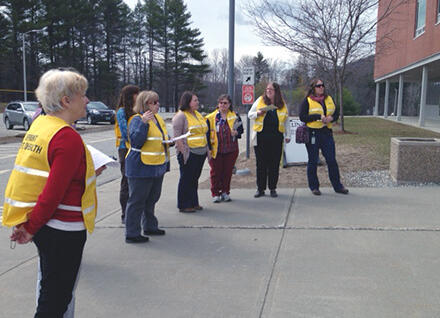 We work to ensure that health department staff, community partners and the public have access to the information and resources they need to be prepared for public health emergencies. We do this by working with community partners to ensure that we can quickly distribute medicine to the public when needed. We partner with Copley Hospital and other local medical providers to improve their ability to respond to bioterrorism threats, and to strengthen community collaboration around our public health emergency response. Each year, our office exercises its ability to distribute medicine, working with local partners to set up a distribution site and simulate the distribution of medicine.
Additional Distribution Sites Wanted
We are interested in working with community partners, both public and private, who would like to become a pre-arranged distribution site for their own employees and families. This will allow distributing medicine to employees and employees' families to prevent infection or disease, helping to safeguard business and organization continuity.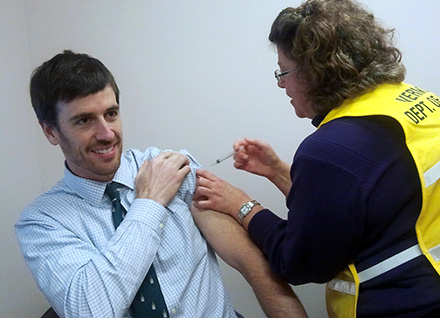 Medical Reserve Corps (MRC)
The Lamoille Valley MRC is a public health resource for the region, both in preparing for disasters and public health emergencies, and working to improve Lamoille Valley residents' health. To get involved, please go to On Call for VT, and follow the directions to sign up for the MRC.
Related Resources
Learn More
Contact Us
Valerie, Public Health Nurse
802-888-1351